Esp8266 Arduino Projects List:
Google Assistant Based Voice Controlled Home Automation using DIY Arduino Wi-Fi Shield. Top Hardware Platforms for Internet of Things (IoT) Arduino with ESP8266 – Reading Data from Internet.
Web Controlled Servo using Arduino and Wi-Fi.
You can quickly create a web server, send HTTP requests, control outputs, read inputs and interrupts, send emails, post tweets, etc.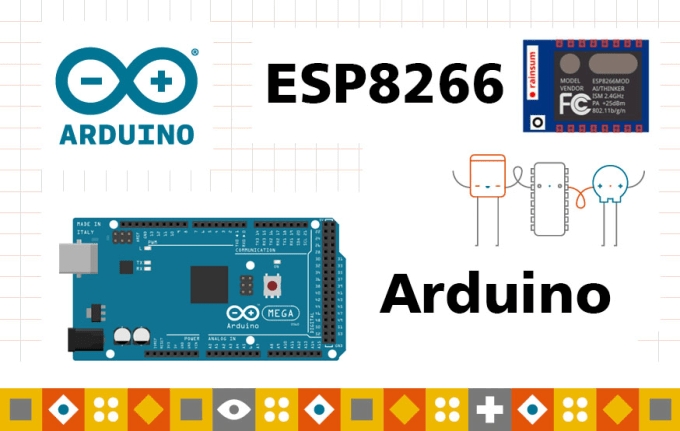 The ESP8266 is a $4 (up to $10) WiFi module great for internet of things/home automation projects.