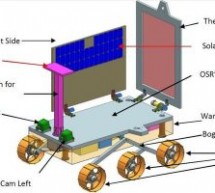 https://youtu.be/mcdEGQTxE88 This project is inspired by the Indian moon mission Chandryaan-2 Which will take place in September 2019.This is a special mission because they are going to land on the spot where no one has every landed before.So to show my support i decided to build the actual rover based on the images of the rover online. I was restricted by my 3d printers size so i had to do some slight modi ...
Read more

›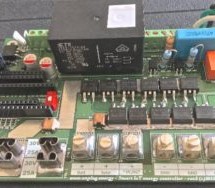 A solar boiler is great because it gives you hot water using free-sun-energy, but what if there is not enough sun or someone already used all the hot water ? This project helps you take the right decision. It warns you when you run out of hot water and allows you to turn on the electric heating. It also let you know when you can take a bath or shower ! Goals : Alert me when the Hot Water goes below a certai ...
Read more

›
materials: arduino uno 3 photoresistors 4 buzzers 3 10k resistor (optional) usb solar pannel or usb battery Step 1: Why? During the 2014 art Exhibition at Met (M. di Ragusa), I created (with the technical collaboration of Carmel Iurato), this theremin made from three photoresistors, managed by the light and powered by a solar panel. All controlled by Arduino Uno. A musical composition of light and shadows. ...
Read more

›