Arduino Mega 2560 projects list:
The Purpose of designing Arduino Mega 2560 is to create bigger and more ambitious projects that comes in mind. We've compiled a list of some great projects for your enjoyment.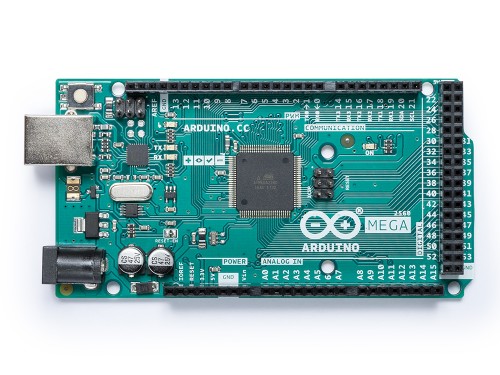 The large number of analog and digital pins, together with a larger memory makes it ideal for devices like 3D printers and other demanding applications.
This Post / Project can also be found using search terms:
https://duino4projects com/arduino-mega-2560-projects-list/
arduino mega 2560