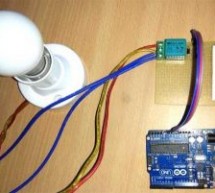 LED Blinking is a very common and almost first program for every embedded learner or beginner. In which we blink an LED with having some delay. So today we are here with the same project but here we will use an AC bulb instead of normal LED and will blink an AC bulb. Whenever we need to connect any AC Appliance in our embedded circuits, we use a Relay. So in this arduino relay control tutorial we will simpl ...
Read more

›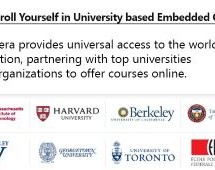 Arduino Step by Step Tutorials : Your complete guide. You will enter in the world of wonders embedded system, and together we will make YOU a professional Arduino Geeks. ...
Read more

›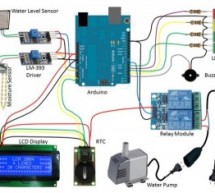 INTRODUCTION & OBJECTIVES: I is a simple system, using Arduino to automate the irrigation and watering of small potted plants or crops. This system does the control of soil moisture, doing indications via LEDs and in case of dry soil emitting a alarm beep. In case of dry soil it will activate the irrigation system pumping water for watering plants. The system uses a LCD display to notify all actions tha ...
Read more

›
Having difficulty in selection of arduino boards?. Now use our Arduino Selector tool. Filter your specs under the table. ...
Read more

›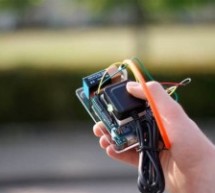 This was easily the most time I've spent producing an Arduino Tutorial. I've been sporadically walking around NYC with this Arduino GPS for weeks as I've tweaked the code and gotten it just right. If it wasn't obvious from the title, this tutorial will teach you how to use an arduino paired with a GPS Module and an SD Card Module to log your latitude and longitude over the course of a day. As a bonus, I'll ...
Read more

›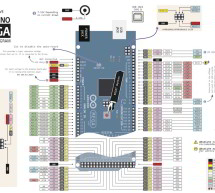 Arduino Mega Introduction: The Arduino Mega is a microcontroller board based on the ATmega1280 (datasheet). It has 54 digital input/output pins (of which 14 can be used as PWM outputs), 16 analog inputs, 4 UARTs (hardware serial ports), a 16 MHz crystal oscillator, a USB connection, a power jack, an ICSP header, and a reset button. It contains everything needed to support the microcontroller; simply connect ...
Read more

›