Arduino MKR1000 Projects:
What is Arduino/Genuino MKR1000?
Arduino/Genuino MKR1000 has been designed to offers a practical and cost effective solution for makers seeking to add Wi-Fi connectivity to their projects with minimal previous experience in networking.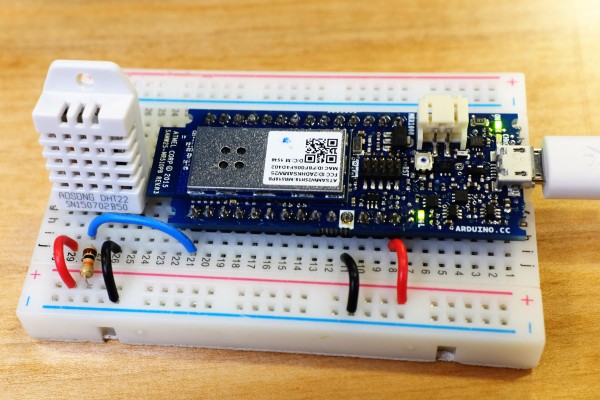 Basically The Arduino MKR family was created for makers and engineers to quickly prototype IoT projects. What sets the MKR boards apart from other Arduino boards is the 67.64 × 25mm MKR family form factor, the integrated connectivity in most of them, and the potential for projects of varying levels.
Under given is the list of projects developed using MKR1000: