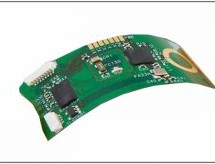 This content is password protected. To view it please enter your password below: Password: ...
Read more

›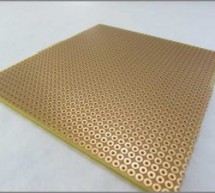 This content is password protected. To view it please enter your password below: Password: ...
Read more

›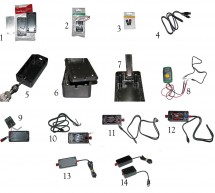 https://www.wiringo.com/electrical-connector-everything-you-need-to-know.html Cloom, a reliable wire harness, and cable assemblies manufacturer, today published an "Electrical connectoe–Everything You Need to Know." It has four chapters that cover some useful terms about Electrical connector knowledge. The publication is available here for free. This guide sheds insightful light on these electrical connecto ...
Read more

›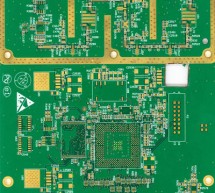 OurPCB Published a Guide on 'HASL VS ENIG-How to Choose the Right Surface Treatment Method' OurPCB, a reliable PCB & PCBA service manufacturer and provider, today published a "HASL VS ENIG-How to Choose the Right Surface Treatment Method." SHIJIAZHUANG, China, July 17, 2019 (Newswire.com) -OurPCB, a multi-national PCB Manufacturing and PCB Assembly company, today published a Guide on "HASL VS ENIG-How t ...
Read more

›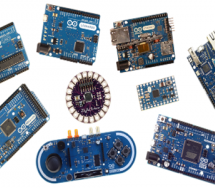 As you might already know, Arduino is a compact microcontroller (programmable circuit board) and software combination that can be used as the basis for building a variety of electronic devices. While tech enthusiasts have been using Arduino to create fun and interesting inventions as a hobby, many entrepreneurs and corporate leaders haven't yet realized how this device can be used to create unique business ...
Read more

›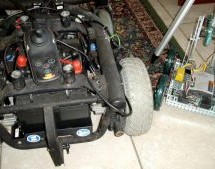 Building robots can be fun, and remains a popular pastime among many in the hacker and maker set. However the hardware side of things can be daunting. This is particularly the case for those attempting to build something on a larger scale. A great shortcut is to start with a robust mechanical platform from the outset – and using an electric wheelchair is a great way to do so. [Nikita] started this project w ...
Read more

›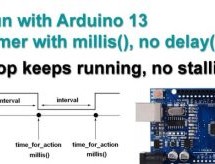 The millis() function is one of the most powerful functions of the Arduino library. This function returns the number of milliseconds the current sketch has been running since the last reset. At first, you might be thinking, well that's not very useful! But consider how you tell time during the day. Effectively, you look at how many minutes have elapsed since midnight. That's the idea behind millis()! Instea ...
Read more

›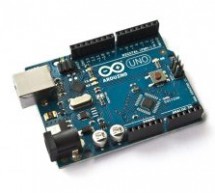 What language is Arduino? Arduino is not a language, Its an electronic board, built with several other components to perform different programmed tasks. Think of it as mini-computer but we don't have keyboard, lcd attached with it, still it has its own ram, cpu processing power, rom. Input / Outputs etc. Think of getting done something like turn on outside lights when the sun-light level get low. We can pro ...
Read more

›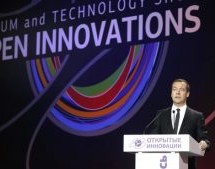 It should come as no surprise that the modern businesses heavily rely on technology for much of their daily endeavors. Technology is known to increase efficiency and productivity, when it is utilized properly. Thus, this article will better explain exactly how tech innovations can transform the future of your business, and it is in your best interest to adopt the following factors into your company operatio ...
Read more

›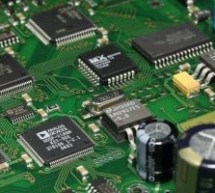 In this article we are going to see about what is PCB board and some types of PCB board. A PRINTED CIRCUIT BOARD (PCB) mechanically supports and electrically connects electronic components or electrical components using conductive tracks, pads and other features etched from one or more sheet layers of copper laminated onto and/or between sheet  layers  of  a non-  conductive substrate. Components are genera ...
Read more

›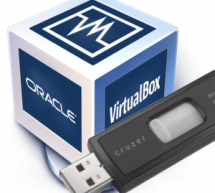 Accessing local USB ports and devices in VirtualBox VirtualBox 6.0 allows you to take advantage of USB passthrough support to access locally attached peripheral devices. Here is a step-by-step guide that illustrates using USB in VirtualBox. Optionally install the free VirtualBox Extension Pack. This extension offers the faster speed afforded by USB 3.0 support. After installation, start your virtual machine ...
Read more

›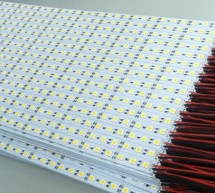 Introduction: The use of LED based electronics has significantly increased in the past few years. They have proven to be more efficient and nearly 5 times cheaper than normal incandescent units. But with their use came one downside: heat. Some devices tend to use a number of LEDs that remain on for a long period of time and so can overheat. The LEDs are usually mounted on PCBs and can therefore cause signif ...
Read more

›