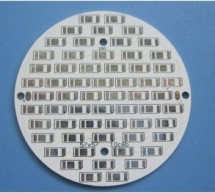 The design of electronic cards and devices now requires high flexibility and increasingly short delivery times. In a market characterized by a strong innovative drive, with increasingly shorter time-to-market, it is essential for electronic designers to rely on rapid, reliable and cost-effective PCB prototyping and assembly services. INTRODUCTION The development of new electronic ap ...
Read more

›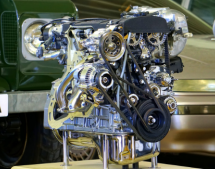 Students choose different specialties to learn, gain experience, develop skills, and become great experts. One of the possible directions is electronics. It may potentially induce some difficulties with academic writing. If you buy research paper online written by experts from AdvancedWriters, for example, you'll surely solve any impediments associated with your project. You only have to find a trustworthy ...
Read more

›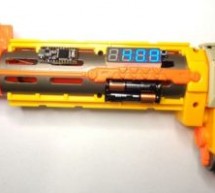 Arduino is an amazing tool for Makers, and as I got back into Nerf and started modding, I began to wonder what I could do with Arduindo to help determine the effect of modifications. Take a look at any older Nerf video and you will find a kid firing darts on their lawn over a tape measure. Take a look at any recent Nerf video, and you will see them shooting darts through an expensive ballistic chronograph. ...
Read more

›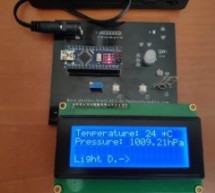 There are plenty of Arduino weather station tutorials available to follow but one published by Kutluhan Aktar not only displays whether information and activate RGB colour patterns but it also includes built-in BMP280 and photo-resistor custom designed by Aktar. If you have never built your own PCB the tutorial provides a great introduction into what you need to do as well as links to PCB manufact ...
Read more

›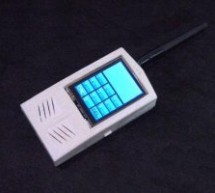 Note that ArduinoPhone V2.0 had been published at Jan 26, 2016, click to view more details. Combining Arduino and other shield modules, we make a mobile phone named Arduino Phone. Meanwhile, we printed a shell for it with the 3D printer. Although it's not such fine as you think, even a little bit clunky, it's still very cool. That is the point this is a cell phone made by ourselves. While, we can't install ...
Read more

›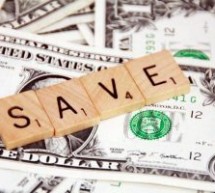 If you are just starting out with a small business, then chances are, technology is going to be one of your biggest expenses. Items such as desktop PCs, laptops, smartphones, printers, photocopiers, and even televisions are amongst some of the tech items that are generally needed by businesses today, and these items tend to be quite expensive to buy. So,if you're just starting out, how do you make sure that ...
Read more

›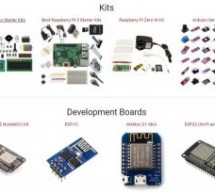 Arduino is an open-source electronics platform or board, as well as the software used. Arduino boards are meant to read an input and turn it into a corresponding output, such as turning a Twitter notification into an email notification should someone desire that functionality. Instructions are sent using the Arduino programming language and Arduino software. The main reason why Arduino has so much widesprea ...
Read more

›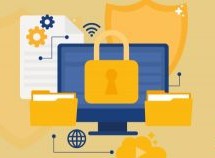 It has never been more important to keep your business data secure; with more and more businesses of all sizes falling foul of cyber-crime, along with an ever-advancing reliance on data, it is crucial that companies are not only aware of the many threats but also that they actively put in place the requisite security measures to keep their data safe. The consequences of a catastrophic data breach can be far ...
Read more

›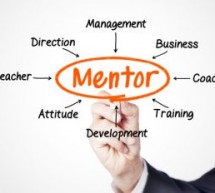 It's incredibly exciting to be an entrepreneur and to fly solo, heading off into the unknown and making a success (hopefully) of your new business. Yet the reality is that while this is indeed an exciting idea, it's unlikely to happen – you will need to find out how to run a business as well as simply having a great idea that you know will sell. This is where a business mentor can be extremely useful; havin ...
Read more

›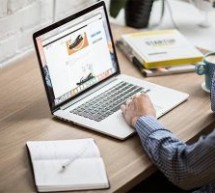 Technology and business have never been more closely intertwined than they are today. Technology can help a business to succeed in many different ways, and there have been some truly amazing developments made in the last few years when it comes to tech. As a business owner, it is important to be current with the latest tech so that you can find ways to implement it into the operation to help the business to ...
Read more

›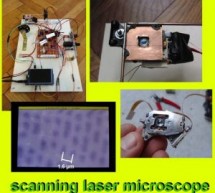 I'd like to share my latest project, a scanning laser microscope with you. Some words concerning the principle: The pinciple is quite simple. The laser beam is focused on the object and the reflective light is being measured with a photodiode (in my case a BPW34). To focus right the current through the focusing coil is varied. The position of the object is changed by two Speakers, which are driven with diff ...
Read more

›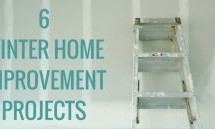 While there is nothing better than curling up by the fire during winter, the bitterly cold season can wreak havoc on your property. It is, therefore, crucial to prep your home in advance to ensure it can withstand the wear and tear of the arduous weather conditions. If you want to maintain a stunning, warm and structurally-sound property, here are six home improvement projects for winter. 1. Weather Strip Y ...
Read more

›