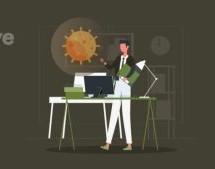 While pitching technology-based ideas or products is easier now than ever, you still might run into problems when it comes to creating a pitch that resonates with investors. When you want to encourage them to look at your business plans, you need to have some solid strategies in place and safe places to store your documentation. You might also want to consider whether or not you will be dealing with any maj ...
Read more

›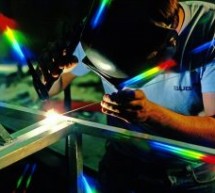 Businesses in every industry need to stay current and modernize to streamline, compete, and take the business forward, but this is particularly true in manufacturing which is a fast-changing environment. There are always new tech developments, trends, challenges, and regulations which can make it difficult to modernize. Still, there are a few key areas to focus on, which will help you to stay current and co ...
Read more

›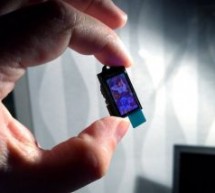 The adoption of Wearables has been on the rise especially with the advent of smartwatches and smart glasses, and a growing interest in augmented and the virtual reality space. Most watches are beginning to have some level of smartness and the everyday smartwatch is becoming cheaper. For example, in the last five months, I have own two sets of smartwatches with a different artistic and feel. The Wearable mar ...
Read more

›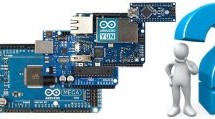 There are so many different makes and models of Arduino boards that it can be confusing to select the one you need for your project. All of these boards have different features and capabilities and some of them will be better suited for certain projects than others. Below, we will look at how to find and select the right Arduino board. What Is Arduino? Arduino is a board that is used to create small compute ...
Read more

›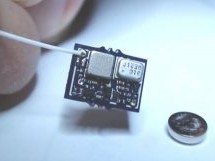 Dire situations require unpleasant solutions, an excellent example of this statement is spying and we have seen what the NSA has done in this regard. It goes against proper ethical character, however, it might be needed in certain circumstances. Usually, the first thing a person who wants to spy would do would be to check and closely monitor the internet presence or life of the party being suspected and pos ...
Read more

›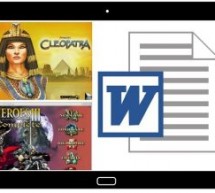 Windows applications are very common for our everyday work and life, so why should we leave them home (or office) on our Windows desktop PCs? What if we could use them on the go, right on our smartphones or tablets? Well, with the modern IT development level this is not the question anymore. ExaGear Windows Emulator app can solve this issue. This is a virtual machine that allows you to natively run any PC a ...
Read more

›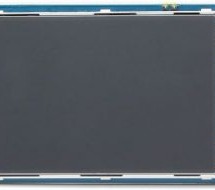 The display demand for every project is unique, a project may require just a simple, single character OLED display, while another project may require something bigger, all based on the function the display is to perform. For this reason, as a maker or electronics hobbyist, anyone needs to know how to work with as many displays as possible, that's why today, we will take a look at how to use the super cheap, ...
Read more

›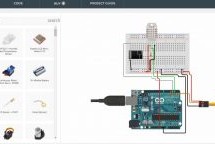 Arduino is an open source hardware and software company that creates Single Board Controllers (SBC) and Microcontroller kits, and these kits come in a Do-It-Yourself (DIY) form. Arduino can be used by almost anyone because it is inexpensive and also easy for professionals and even amateurs to use. Despite the fact that Arduino kits come in a pre-assembled manner, one can get stuck trying to think of ideas f ...
Read more

›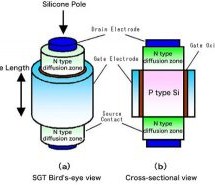 Intel co-founder Gordon Moore predicted in 1965 that the number of transistors per silicon chip would double every two years. This came to be known as Moore´s Law which has been proven accurate for the last fifty years. Many scientists argue that the law is soon to be broken because of physical limitations. The end of Moore´s law would mean a stagnation in computer processing and power and could cause econo ...
Read more

›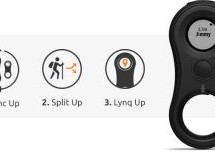 Have you ever been to a concert with no way to find the friends you were supposed to meet, seems like things could not get worse but there is no signal and Google map is not working (even when it does, it won't pinpoint where they are)? Yes, I know a lot of people can relate to this situation. It might not have been at a concert, could have been in a conference, during hiking, cycling events or a beach part ...
Read more

›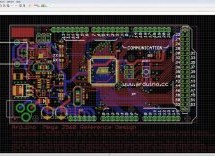 This is the next part of "MAKING YOUR FIRST PRINTED CIRCUIT BOARD – GETTING STARTED WITH PCBWAY [Part 1]" Series. Designing your PCB When you design your first PCB, there will be several steps that you will need to take before you sent the design files off to the manufacturer for manufacturing. Create The Schematic When creating the schematic in any of the programs mentioned in part 1, remember to dou ...
Read more

›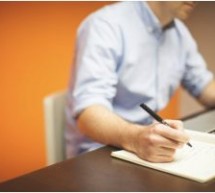 College years are probably the most exciting time of life. You get to learn so many things, explore all the professional opportunities, make life-long friends, and many other interesting things. However, sometimes being a student can get pretty overwhelming. It might feel that it takes too much of your money, time, energy, and social life sacrifices. Next time you get stuck home to write your paper, seek so ...
Read more

›