Open source air quality sensor network platform.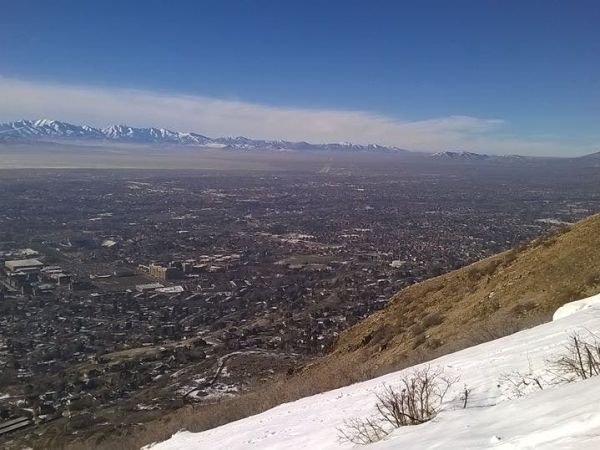 Things used in this project
Hardware components

×
1
×
1
×
1

Male Header 40 Position 1 Row (0.1″)

×
1
×
1

Software apps and online services

Digital Ocean
It's a hosting service that provides online space for website

Hand tools and fabrication machines
Story
This project is dedicated to all of victims from Kaosiung gas explosions in Taiwan. When the explosions happen I was in the U.S. I read about the causes from the news. The cause of the explosions due to the leaking of Propene (C3H6). Soon I read of more thing about other causes of the explosions. I realized there is a way to prevent this tragedy if there is a network system to detect this problem at first place. Therefore I started looking for any resource that can help me building a system to archive this goal.
I wasn't able to find a development board with low price from Arduino, Therefore I start looking for other development board. Unfortunately Arduino MKR1000 didn't come out yet. Therefore, I use several different other modules and try to get the data to the Internet. Soon I realized that the connection to several module's will make this project to complicate to get other people involved.
About a year later, I got hired by a company to work on their IoT device prototype. They have Particle Photon as prototype dev board. I successfully help them to build a prototype, however I realized that to use Particle Photon is sent HTTP request to my server will take too much work to do. The work is beyond one man's work. I can't do it along. Therefore I have to temperately put this project always until I can find a simpler solutions to get it done.
When Arduino MKR1000 was published, I see it as a good option to make this project alive therefore I start working on this project from the front-end of the website and the back-end. This is how I get to this contest. This project will be added more functionalities and other sensors in the future. I would like to invite everyone who cares about air quality to join this project. With more people's dedication, this project can help more people's life and make the world a better place.