Using ARTIK cloud to monitor cabin seat state.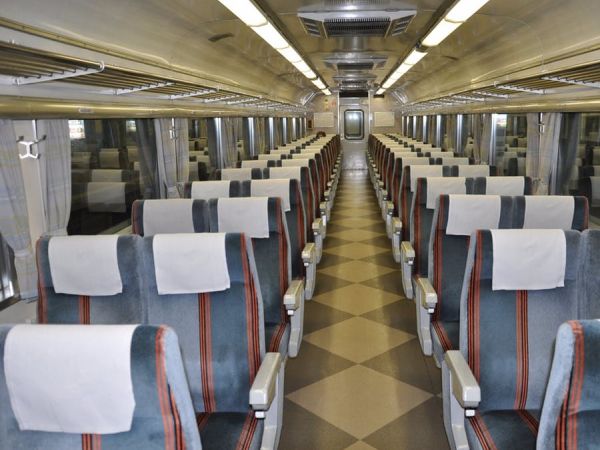 Things used in this project
Hardware components

×
1

Realtek Ameba RTL8195 Board

×
1
×
1

Seeed Grove – Piezo Vibration Sensor

×
1

Software apps and online services
Story
Here another project with ARTIK Cloud.
Seat monitor that can be used to monitor if there have person on the vehicles seat (train, bus, boat but not plane).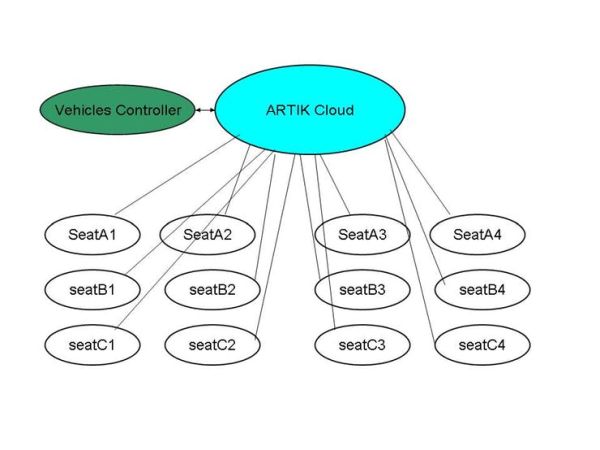 Advantages : Can direct update old vehicles make people more easy to find seat.
Disadvantages: Can't use on plane because RF.
Hardware

I have
MKR1000 as vehicle controller and on board led to show if there have empty seat.
A Piezo sensor to monitor seat state use Ameba as Wifi buffer send data to cloud.



Video
I am lazy to add comment to video so I write them below.
At first seat is empty so the controller show green light.
If someone or something push the sensor it will send data to cloud. When seat is full controller LED will auto off. Here I just use one component to show this project.
I use ARTIK cloud to judge seat is empty or not by piezo sensor value.
Source : Seat Monitor