The idea is to test the Arduino MKR1000, controlling the on board LED from your smart phone (this case iPhone SE. Hacksterlive Bogota.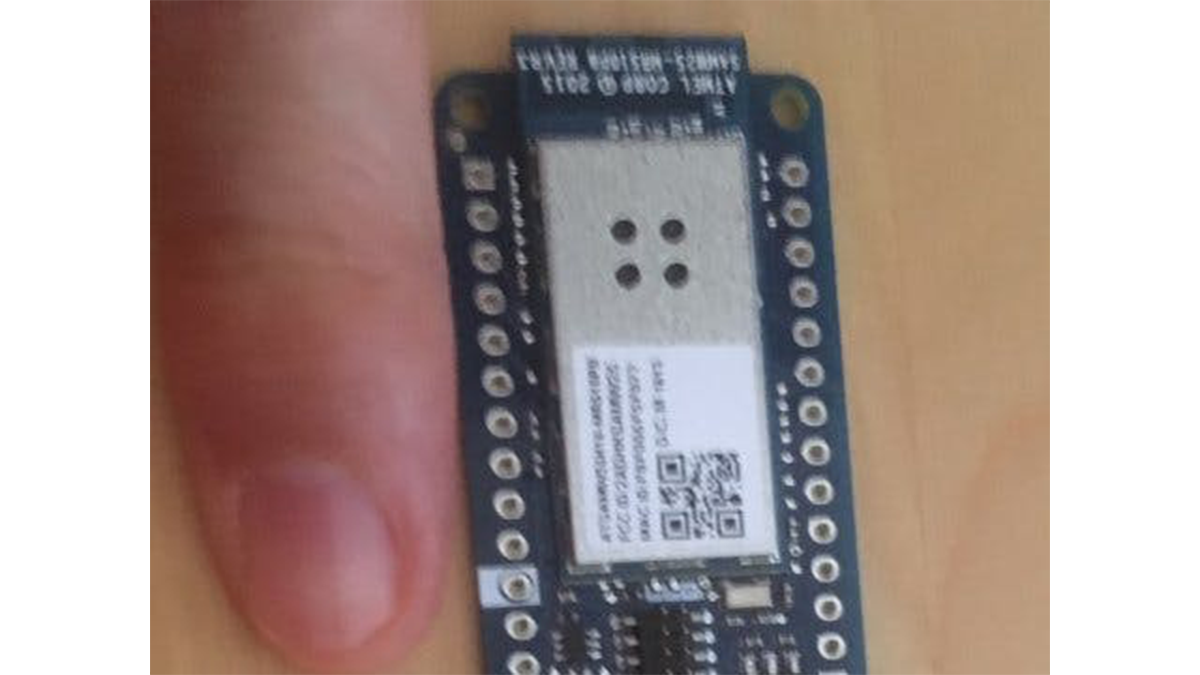 Things used in this project
Hardware components

×
1
×
1

Software apps and online services

Evothings Studio
Evothings Studio has a example for the ESP8266, here the code was modified for the MKR1000
The idea is to test the power and the possibilities with the Arduino MKR1000 and also the tool "Evothing Studio" in order to make a quick app for a smart phone, in this case iPhone SE. It began during the events in Bogota with the HacksterLive team.
Using the Serial Monitor in Arduino IDE, it monitors the set up and status.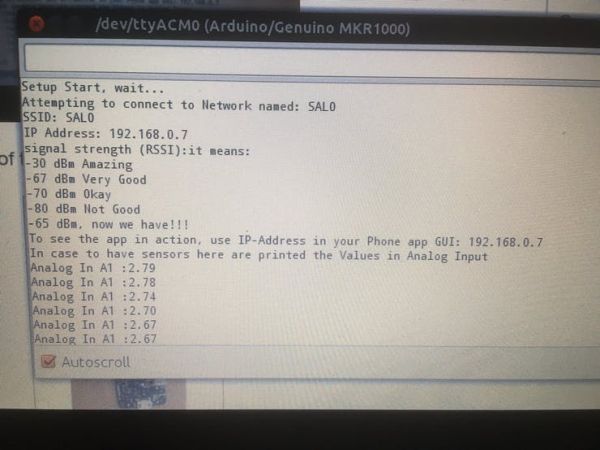 Here some screen shoots of the app: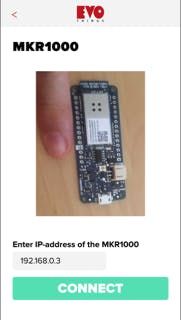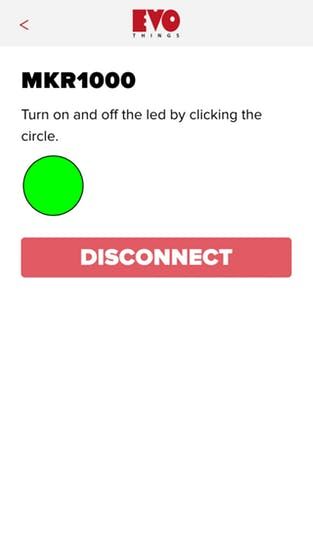 Source : With your Smart Phone and Arduino MKR1000 Blink a LED