In this post we will make a cool Christmas greeting card with the possibility of changing the music and much more, with Cayenne IoT.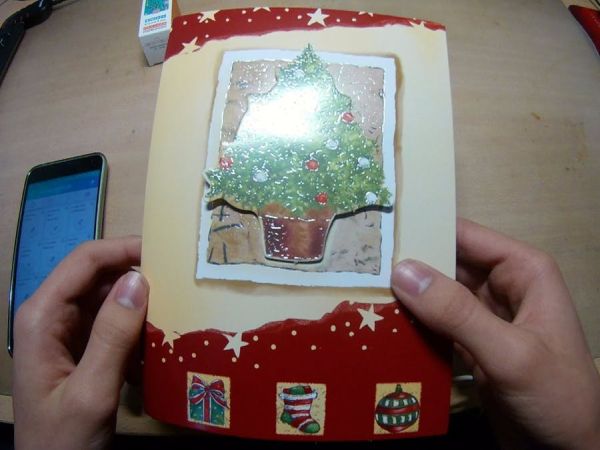 Things used in this project
Hardware components

×
1
×
1
×
1
×
1
×
1

Software apps and online services
Story
Introduction
Hey Hacksters! Do you have a Christmas Greeting card? Bored and tired of it? Then this is your post.
In this post we will hack a cool Christmas Greeting Card with the possibility of changing the music, the led color (if you have one RGB) and brightness! All of this with Cayenne IoT to make it controllable with a smart phone! And we can make it also, our alarm clock!
Sneak Peak Video
What you need before starting the project
Of course you need the materials I said before. You need a Cayenne Account, make one here. Then you need Cayenne Library. Simply search for MKR1000 sample Sketch and connect your board to Cayenne Dashboard.
Assembly
Retire the electronics parts the card has and just fill the greeting card with your electronics, if you have a MKR1000 without headers it will be easier.
Cayenne dashboard

Just put 8 buttons for the songs with Virtual connection and put the pins from V1 to V8. For the LED, in my case I only had a single color LED, go to Actuators>Light>Luminosity and select Digital connection with pin D5.
But you can also put 3 more buttons for changing the color of a RGB LED. If you want to make a Christmas Greeting Card alarm clock just go to Scheduler and make an event which will turn on one of the songs at a certain time.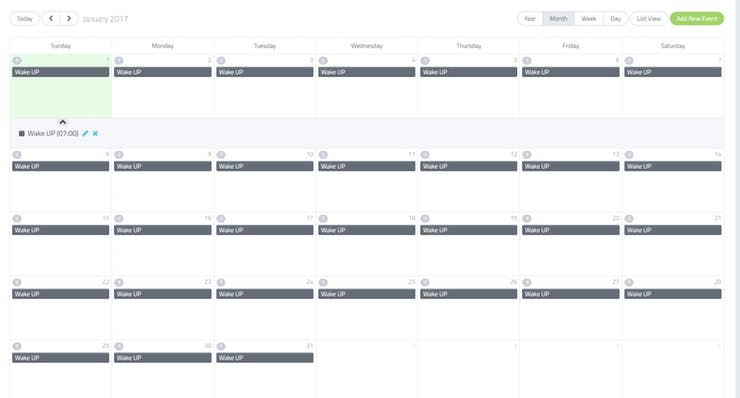 Songs
The project has 8 Christmas songs, but you can put more. The play system is like this Arduino example but modified: http://www.arduino.cc/en/Tutorial/Melody
Well, as you could see in the video the volume was very low, so I recorded the songs with a microphone:
Ding Dong Merrily on High
God Rest Ye Merry Gentlemen
O Little Town of Bethlehem
Hark the Herald Herald Angels Sing
https://soundcloud.com/neoxelox/sets/hacksterio-arduino-contests-songs
Source : Hackable Christmas Greeting Card