Would you like to surprise someone with a song?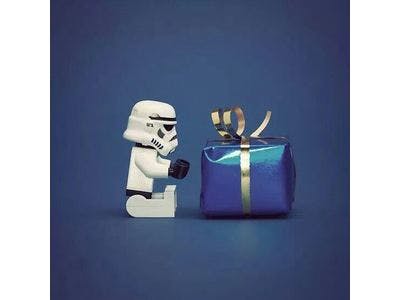 Things used in this project
Hardware components

×
1
×
1
×
1
×
1
×
1
Would you like to surprise someone with a song? You pretend you forgot a birthday and suddenly the song starts playing while you give the present. Arduino can help you with this incredible gift. It can be either Happy Birthday, Star Wars or ABBA. You only introduce the musical notes (pretty easy nowadays, even if you don't know sol-fa), a timer, and voilà: the perfect gift.
This project consists of a web page where you choose the song you want to play among those that are already programmed with Arduino/Genuino MKR1000.
This program has multiple options: songs can be played by choosing one of those programmed in the web page, playing all of them in a row or setting a timer to play a song automatically.
To make it more versatile, a time is added, so that the song can be played without the need of doing it on the spot, but programming the Arduino for it to play in a certain moment.
Moreover, as every note sounds, a led turns on, alternating red and green colours.
Knowing the frequencies of every note, showed below in the image, and having the music sheets, songs can be created.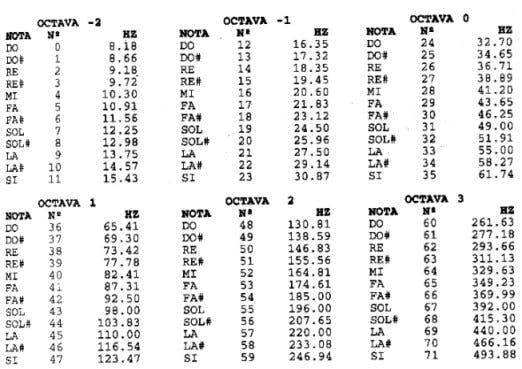 Frequencies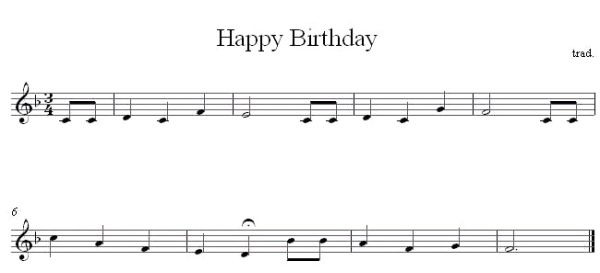 Music sheets
Some of the programmed songs are Happy Birthday, La Cucaracha, The Rains of Castamere and Star Wars, but any other song can be played.
The command to introduce one note is beep(note,duration) where note is the name of the note (Do, Re, Mi, etc., already defined with their frequencies) and duration means how long the note is (minim, crotchet, quaver, etc.), and delay is used for the silences.