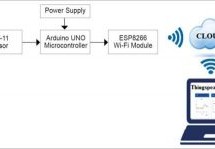 Using the Internet of Things (IoT) in homes and industries it is possible to control any electrical or electronic equipment. Moreover, you can get the information from any sensor and analyse it graphically or in any user-defined format from anywhere in the world. The IoT using Arduino microcontroller (MCU) is easy and fun for those who are new to the field. Presented here is a humidity and temperature monit ...
Read more

›
This article describes a temperature monitoring system on an Android smartphone. Temperature is sensed by a temperature sensor installed in the circuit and is sent over Bluetooth to the smartphone. An Android application is used in the smartphone to display temperature data. The system provides easy monitoring of process data on a smartphone. You can connect the smartphone wirelessly with the system and mon ...
Read more

›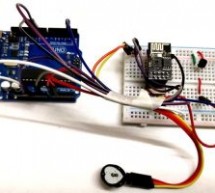 IoT based Patient Monitoring System using ESP8266 and Arduino Health monitoring is the major problem in today's world. Due to lack of proper health monitoring, patient suffer from serious health issues. There are lots of IoT devices now days to monitor the health of patient over internet. Health experts are also taking advantage of these smart devices to keep an eye on their patients. With tons of new healt ...
Read more

›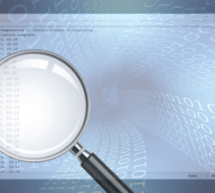 Introduction The Atmel tinyAVR MCU's are great little chips for projects but can prove difficult to debug. Some ATtiny chips do not have direct support for hardware based serial and therefore the Serial object is unavailable in your code, however, it is easy to add a SoftwareSerial object and view output in the Arduino IDE. The code in this article uses an ATtiny85 with an FTDI Serial TTL-232 USB Cable to s ...
Read more

›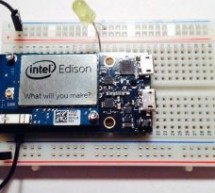 Millions of farmers in the world each year face loss of their crop. Its mainly due to crop disease or environmental problems like nature of soil (pH), poor quality of air, and excessive or very low moisture in soil. To get cure from these problems, farmers need to know the fertilizer according to the condition of the soil and also the amount of water needed everyday for his crop with respect to the temperat ...
Read more

›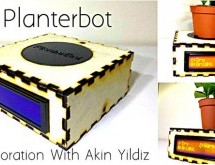 Hello everyone ! Please vote for me in the tech contest! In this instructable I am collaborating with Akin Yildiz an instructables author that creates instructables that help plants grow you should really go check out his account: http://www.instructables.com/member/Akin+Yildiz/ The planterbot is a plant monitoring robot. It uses capacitance for sensing moisture from the plant instead of using the usual soi ...
Read more

›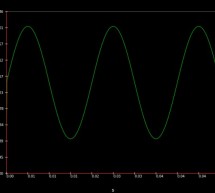 All about power today.. For a while now, I've been looking around for a mains (220-240VAC) power monitoring circuit that I might be able to interface with an Arduino.  There is of course the OpenEnergyMonitor solution, but they seem to use a transformer to isolate and measure the mains voltage.  The transformer doesn't exactly couple to the mains nicely: so the voltage on the secondary side is not a scaled ...
Read more

›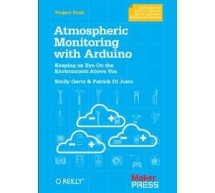 Book Description Makers around the globe are building low-cost devices to monitor the environment, and with this hands-on guide, so can you. Through succinct tutorials, illustrations, and clear step-by-step instructions, you'll learn how to create gadgets for examining the quality of our atmosphere, using Arduino and several inexpensive sensors. Detect harmful gases, dust particles such as smoke and smog, a ...
Read more

›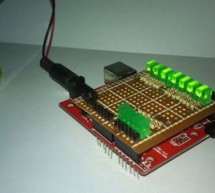 Good day fellow enthusiast! Here is one of my latest and simplest shield designs for an arduino board. The thing here is, sometimes we have a hard time checking out which I/O pins are LOW or HIGH, especially when we are dealing with LED, motors, etc. Now, here is one of the solutions that you can make in order to have yourself a smooth sailing progress in programming your prototype or project. One of the sh ...
Read more

›