The ESP8266 has a few common issues, specially when you are trying to flash a new firmware or uploading scripts. This is a companion guide to the Home Automation using ESP8266 and Password Protected Web Server eBooks. Here's a compilation with some of the most common problems with the ESP8266 and how to fix them. ESP8266 Troubleshooting – NodeMCU Flasher Where do I download the NodeMCU flasher? Go to the No ...
Read more

›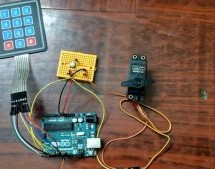 This a door lock built as fun project.It is quite easy to build and a fun way to learn and improve your knowledge of arduino.I tried to add a 16*2 display but there werent enough GPIO pins on arduino Uno.If You are interested in adding a display you would need an arduino Mega. Items Needed Arduino UNO Jumper wires Servo(or anyother component to open a door lock like a linear actuauator) Keypad(I used a 4*3 ...
Read more

›
Story Wiscore: Integrating Arduino with Alexa As part of the series of tutorials for the Wiscore Alexa AVS EVK, we will see how to integrate Arduino boards (Uno, Leonardo, Due etc) directly with Alexa Voice Service. The Wiscore board provides the means to communicate with other devices via the UARTs. We will in depth on how to enable one of the UARTs, connect an Arduino to the EVK and then communicate over ...
Read more

›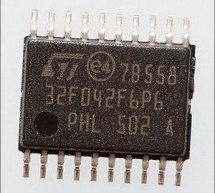 It's been a while since I posted a new article, a delay at least partly due to me herniating a disc in my neck which left me completely unable to look downwards for any length of time and as you'll know all too well you can't work on circuit boards without peering down at them. Look after your neck and back folks, and I mean that seriously. Well I'm back now and I've got a lot of ideas for articles spinning ...
Read more

›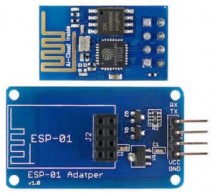 The ESP8266 is a great tool for enabling your project to access the internet. You can plug it into an Arduino easily as shown and allow your project to communicate through the internet. Or even more exciting, to control it from anywhere in the world! The ESP8266 is a very low-cost module that comes pre-programmed with an AT command set firmware, meaning, you can simply hook this up to your Arduino device an ...
Read more

›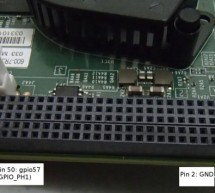 Quickly testing a GPIO pin To set pin GPIO_PH1 as an output: sudo su (Enter your user password. Defaults to "ubuntu") # See which pins are currently configured as GPIO, and what their state is. cat /sys/kernel/debug/gpio # Validate that the entry for the Tegra GPIO controller has a base value of 0. If not, add on whatever the base value is to the "57" in the commands below. echo 57 > /sys/class/gpio/expo ...
Read more

›