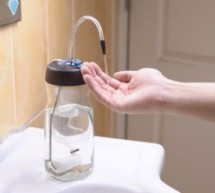 With all the hands-free dispenser designs cropping up out there, the maker world could potentially be headed for an Arduino shortage. We say that in jest, but it's far too easy to use an Arduino to prototype a design and then just leave it there doing all the work, even if you know going in that it's overkill. [ASCAS] took up the challenge and built a cheap and simple dispenser that relies on recycled ...
Read more

›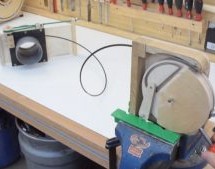 Every well-equipped wood shop has a dust collection system, with blast gates at every tool to direct the suction power where you need it. If these gates are hard to reach they can be real pain to operate. [Cosmas Bauer] had this problem with his table saw, and created a convenient cable-operated mechanism. The dust chute on table saw is on the back end, meaning he needs to walk around it to open it, and the ...
Read more

›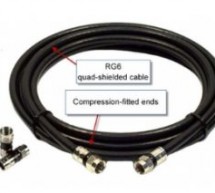 Cloom, a reliable wire harness, and cable assemblies manufacturer, today published a "Cloom-Coaxial Cable Assembly Guide." It has five chapters that cover some useful terms about Coaxial Cable knowledge. "The Cloom R&D team adapts quickly to the changing market needs. The R&D team helps customers in developing the design, advising on the material, developing new products, and ensuring that the essen ...
Read more

›