Makers, hobbyists and Arduino enthusiasts searching for a project to keep them busy this weekend may be interested in this awesome wirelessly controlled crawling robot project created by Instructables user MusaW. Check out the video below to learn more about the tutorial that provides all the instructions you need to make your own 12 DOF or four legged, quadruped robot using SG90 servo that can be controlled using a WIFI Web server via your smartphone browser.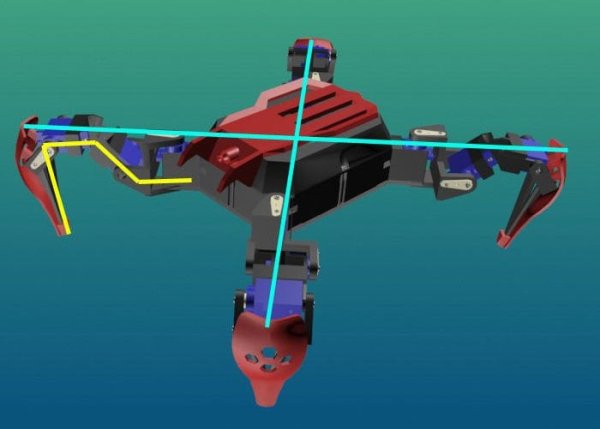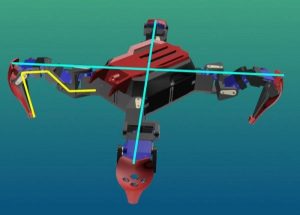 "There is a lot of NodeMCU variant in the market and basically have the same functionality, for this project i choose Wemos D1 Mini. This part will be serve as a Web Servers for our quadruped as an Access Point. What u need is just connect to the Quadruped AP and control all the movement of your robot, and maybe for the future project it will displaying all the sensors dashboard you need.."
For more details on the Arduino crawling robot project jump over to the Instructables website by following the link below.
Source: Instructables