thank you you helpen me a lot just by opening that instructable !! now enyoy my instructable.
this is my first instructable. i show you updates on my cnc machine which will cost about 200 euro's for still decent quality.
don't hate if you dont like this instructable, I'm just an 18 years old student from belguim sharing his ideas and creations whith other people. becous i think working together and sharing idea's will make better projects.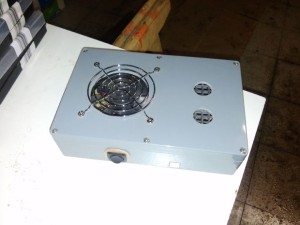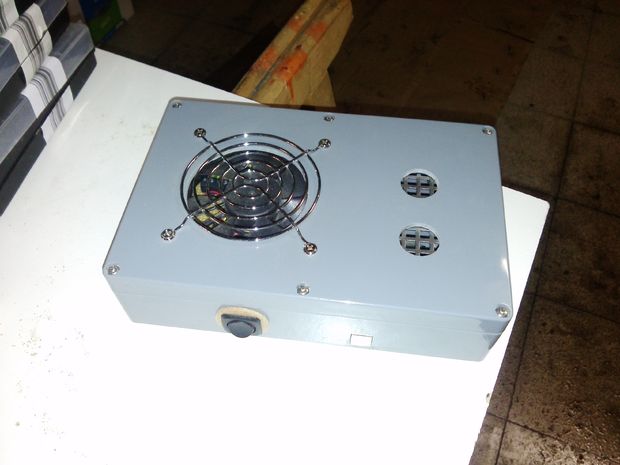 this is what the machine looks like right now. ill post new photos every time i advance building
i know my video's are not the best. i'm working hard to show you how everything works so it would be nice if you watched at least a peace of all of them to support my project.
the most important part of the cnc machine is the controller. if you dont understand how stepper motors work its verry hard to get everything working. Basicly, stepper motors are motors who take steps (mine are 1,8° per step) instead of turning around when you apply voltage. thi gives verry precise controll. my stepper driver i made with 3 easydrivers. 1 arduino . and some sparkfun stepper motors. all this comes from sparkfun. ATTENTION!! in the first video i have a arduino leonardo. this one will not work. you have to get a uno. this will make a bigg difference in the next step.
For more Details: CHEAP ARDUINO CNC