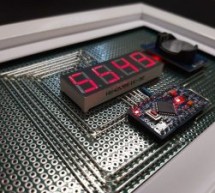 This unique clock reminds you to appreciate every single day, by displaying your current age in days (or weeks) on a seven segment display. Step 1: You Will Need Electronics: Arduino Pro Mini 5V (or any other arduino with >= 12 GPIO Pins)4 Digit 7 Segment DisplayDS3231 Real Time Clock Module4x 200 Ohm Resistors Materials: Picture FramePerf Board (matching size)MicroUSB Breakout (or any other 5-12V power ...
Read more

›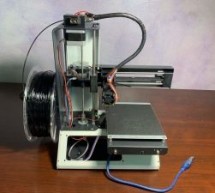 The goal of this project is to develop a low-cost bioprinter to make bioprinting more accessible to research institutions. Currently, low-end bioprinters cost approximately $10,000 while high-end bioprinters cost approximately $170,000. In contrast, our printer can be built for approximately $375. Supplies: Parts: Ramps 1.4: https://www.amazon.com/HiLetgo-Control-Printer-Su...Arduino mega 2560: ht ...
Read more

›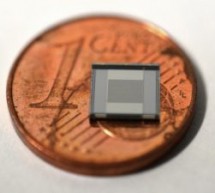 Nowadays, electrical fields are being used not only in electrical engineering, but also for industrial, weather forecasting, safety, and medical applications. As a result, the need for a precise electric field strength measurement device has become increasingly high, and many investigations have devoted their resources to creating such device. TU Wien has developed a small electric field sensor that is much ...
Read more

›
In this instructable I'll show you how to make a simple tilt switch, this tilt switch works best with microcontrollers that can debounce the signal and overcome interferences produced by vibrations. There are many ways to make a tilt switch, this one is a cheap and easy way to do one. Pros: -Tiny. -Easy to make. -Extremely cheap. -Perfect for small projects with microcontrollers. Cons: -Vulnerable to vibrat ...
Read more

›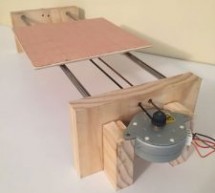 Hey guys this is part 2 of my Arduino CNC machine! Thanks to you guys you motivated me to make my next part into building this! This is me building the y-axis on the CNC machine. Hope you guys enjoy! Step 1: Patreon As you may or may not know, I am Kester. I have a YouTube channel that is based on making electronics videos and diy videos and tutorials. As me making lots of videos and putting time and lots o ...
Read more

›