Mass sensing startup Sorex Sensors Ltd. (Cambridge, England) has launched its first product, a particulate sensor along with a development kit. By Peter Clarke @ eenewseurope.com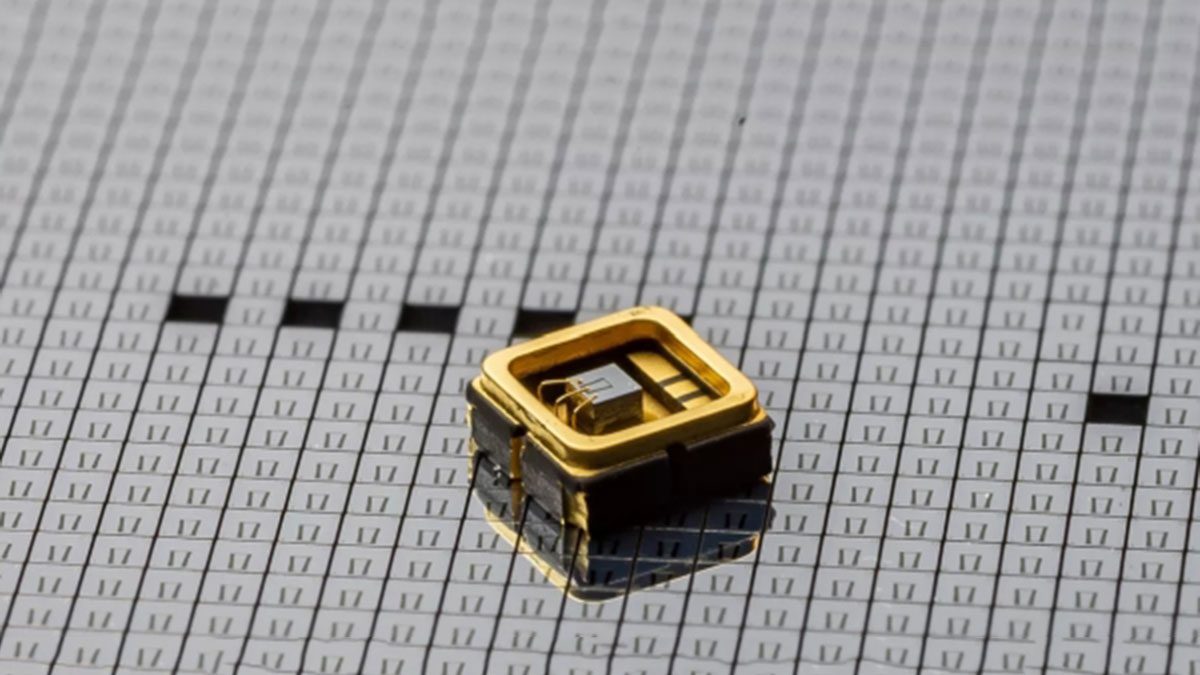 The Sorex sensor is designed for use in air purifier systems and in semiconductor manufacturing equipment, such as atomic layer deposition tools, where it can monitor amounts and rates. It is also suitable for air quality monitor where it can sense very small amounts of volatile organic compounds (VOCs).
Sorex has reportedly said that this initial non-specific sensor of capable of detecting particles less than 2.5 microns in diameter. Particles of this size range can be inhaled into the lungs with potentially harmful effects.
Our particulate sensor – to help with dust control – is the first step towards our development of an array of sensors for indoor air quality monitoring," said Mario de Miguel Ramos, Sorex CTO, is reported as saying. "The aim is for our sensors to act as your eyes, ears and nose to detect any dangerous build-up of compounds before they reach harmful levels.
The fact that the sensor is more sensitive than many competing sensors and is highly compatible with CMOS manufacturing gives it a couple of potential advantages in the market. Power consumption is down in the microwatt range.
The development kit can be plugged into a laptop to reveal the particles collected by the sensor as part of the product development process.
Read more: CAMBRIDGE STARTUP SOREX LAUNCHES PARTICULATE SENSOR