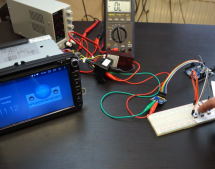 Whilst swapping out the stereo in his car for a more modern Android based solution, [Aaron] noticed that it only utilised a single CAN differential pair to communicate with the car as opposed to a whole bundle of wires employing analogue signalling. This is no surprise, as modern cars invariably use the CAN bus to establish communication between various peripherals and sensors. In a series of videos, [Aaron ...
Read more

›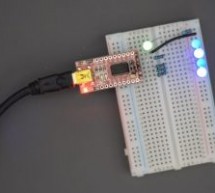 The FT232 USB-to-serial converter is one of the most commonly-used methods of adding USB functionality to small projects, but recently I found that these chips are capable of sending more than just serial signals. With some creative programming, individual output pins can be big-banged to emulate a clock, data, and chip select line to control SPI devices. This post shares some of the techniques I use to bit ...
Read more

›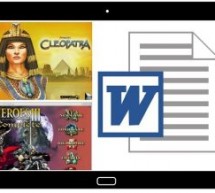 Windows applications are very common for our everyday work and life, so why should we leave them home (or office) on our Windows desktop PCs? What if we could use them on the go, right on our smartphones or tablets? Well, with the modern IT development level this is not the question anymore. ExaGear Windows Emulator app can solve this issue. This is a virtual machine that allows you to natively run any PC a ...
Read more

›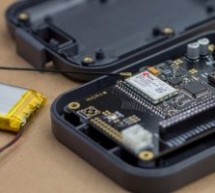 Building an Internet of Things based system has always been an exciting art that usually comes with one major challenge to overcome – Connectivity. A smart system or an even intelligent system that collects data without having any network capability can't be called an IoT system and it's that device connectivity that gives it the IoT factor. Cellular connectivity has been one of the go-to connectivity for I ...
Read more

›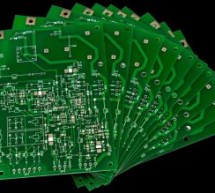 The dream of every maker and innovator out there is to make a product that will be usable by potential users. For hardware-based products and devices, the first step in achieving this is to develop a prototype and then move from there. The prototype will involve making a circuit diagram on a breadboard and then commence to make a PCB (Printed Circuit Board) for the circuit under construction. After checking ...
Read more

›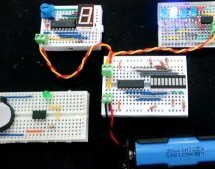 As a consequence of the social distancing and self isolation, many a maker has been searching for ways to cure boredom. So what happens when you put a maker in a closed space with electronics parts. The answer is a bunch of random microcontroller projects that help beat boredom. [Danac1886] posts a video with a bunch of experiments with the ATtiny series of microcontrollers which can be a source of time-kil ...
Read more

›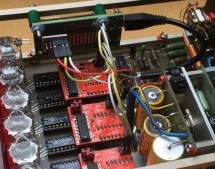 Whenever a project calls for displaying numbers, a 7-segment display is the classic and straightforward choice. However, if you're more into a rustic, retro, almost mystical, and steampunky look and feel, it's hard to beat the warm, orange glow of a Nixie tube. Once doomed as obsolete technology of yesteryear, they have since reclaimed their significance in the hobbyist space, and have become such a frequen ...
Read more

›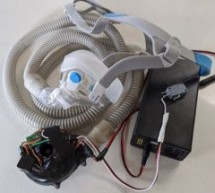 As the Arduino blog explains "making your own medical equipment isn't normally advisable" Johnny Lee has published a project two GitHub exploring how to transform a CPAP machine into a ventilator. Although this device "has in no way been evaluated or approved for medical use, but it does provide a starting point for experimentation". In the event that COVID-19 hospitalizations exhaust the availability of FD ...
Read more

›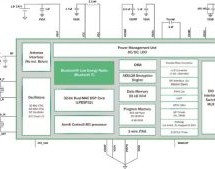 Bringing the industry's lowest power Bluetooth® low energy technology to IoT with a highly flexible multi-protocol 2,4 GHz radio RSL10 from ON Semiconductor. RSL10 is a multi-protocol Bluetooth 5 certified radio System on Chip (SoC) which brings ultra-low-power wireless technology to IoT. Offering the industry's lowest power consumption, RSL10 helps provide devices like heart rate monitors with advanced wir ...
Read more

›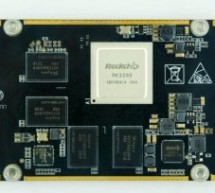 The RK3399 processor from Rockchip has seen adoption in some boards in recent times. The Rockchip RK3399 processor has been deployed on boards like the Odroid-N1 board, Firefly's Firefly-RK3399, the Theobroma RK3399-Q7 SoM, and more recently the Shenzhen Xunlong's Orange Pi RK3399. The RK3399 is a low power, a high-performance processor for computing, personal mobile internet devices, and other smart device ...
Read more

›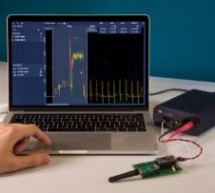 Power measurement software by Qoitech is available from Digi-Key Electronics, following the signing of a worldwide distribution agreement to distribute Otii, a power measurement tool with software. Otii provides developers with the means to simplify power measurement of applications and devices, especially those targeting the IoT space and aiming for optimised, long battery life. Otii combines the measureme ...
Read more

›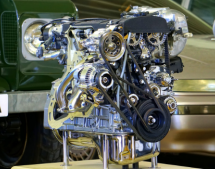 Students choose different specialties to learn, gain experience, develop skills, and become great experts. One of the possible directions is electronics. It may potentially induce some difficulties with academic writing. If you buy research paper online written by experts from AdvancedWriters, for example, you'll surely solve any impediments associated with your project. You only have to find a trustworthy ...
Read more

›