Othermill on Kickstarter: a robust, personal CNC machine for milling circuit boards and more
My friend Jonathan Ward and the rest of the team at Otherfab have posted their new CNC milling machine, the Othermill, to KickStarter. This is a robust, low-cost machine for milling circuit boards, wax molds, wood, aluminum and more. The machine is made from high density polyethylene with an ingenious snap-fit mechanism that's strong, reversible, and easy-to-assemble (although the machines will come fully assembled). There are lots of other clever features to ensure good alignment, minimal / non-existent slop, and quiet / robust performance. The working area is 5.5 x 4.5 x 1.4″ and the machine itself is only 10 inches cubed.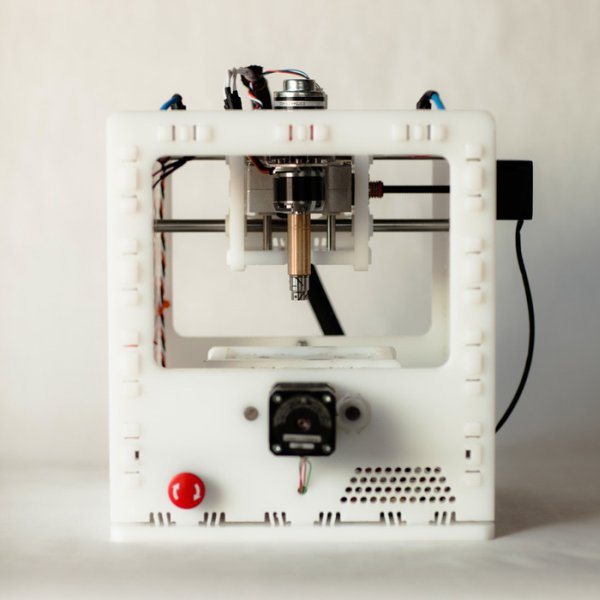 This is a great tool for milling your own circuit boards, something that's done a lot in How to Make (Almost) Anything and at the MIT Media Lab and Center for Bits and Atoms generally.
For more detail: Othermill on Kickstarter: a robust, personal CNC machine for milling circuit boards and more
Project Ratings:
Related posts
Leave a Comment