This Arduino-based pager by  Mike Schaus will allow you to send and receive real SMS text messages. This messaging device has its own SIM card and phone number.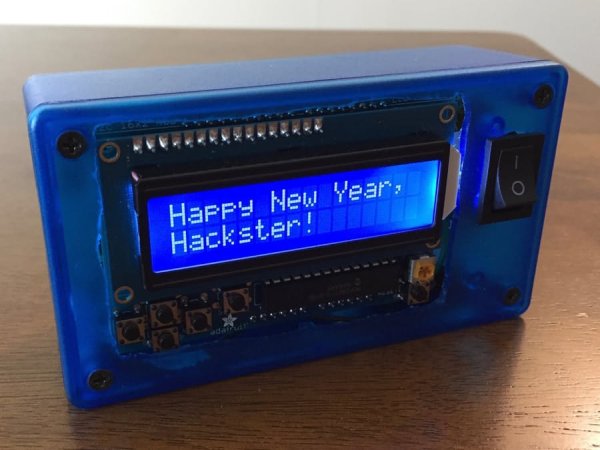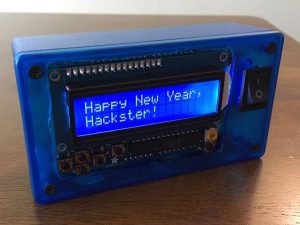 In order to build this project you need the following parts:
And you will need to use this software to run the project: Hologram Data Router.
This project was made possible as part of Hologram's Hacker-In-Residence program, The Hologram Global SIM Card allows you to connect you IoT device everywhere. Paired with a powerful device management platform and API. It provides a cellular data service that works with any device that accepts a SIM card. In addition it is totally inexpensive.
GSM shield, the Hologram things, and Arduino stacked on top of each other made a good combination to build such a project. For powering the project, Mike had used a 9V battery as an option, and still, powering from USB is possible.
Mike had designed this project so it could be used by children instead of a real cell phone, or it could be used as an "SOS" button for someone working alone outdoors or even exercising.
Check this video to know how this project works:
The amazing thing about Adafruit LCD shield that it only uses 2 pins of Arduino since it works over the I2C bus, which results with many places left for future features.
This is the schematics of the project: It is super easy, the wires mean putting the pieces on top of each other.
Read more: Make An Old-School Arduino-Based Two-Way Pager