"Drone The Quadcopter" is an featured UAV. I design my project with F450 arm in X-mode design. The full operation takes place via a Flysky FSCT6 remote control unit which gives a better operating range of 800 Meter to 1.2KM.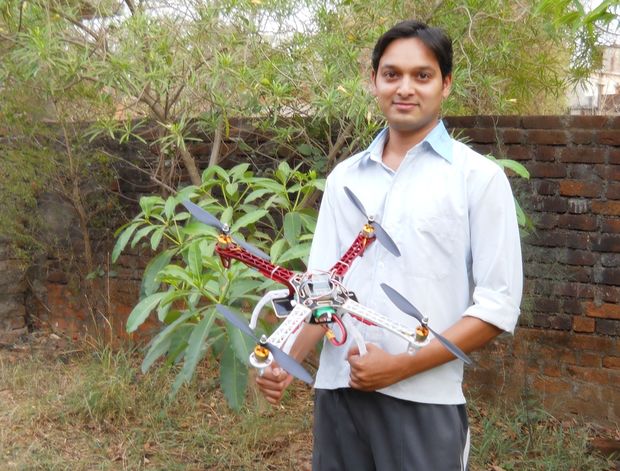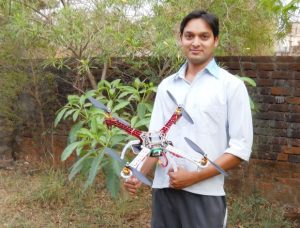 If you are a beginner in this field then you are on the right place. The ultimate goal of our project is to learn aerial vehicles which can be flyover a long height and over a long range communication. By learning this technology can be used for search and rescue, fire-fighting, law enforcement, military, and news reporting by being able to deploy aerial correspondence much faster than conventional helicopters.
Step 1: Watch Video
Step 2: Required Components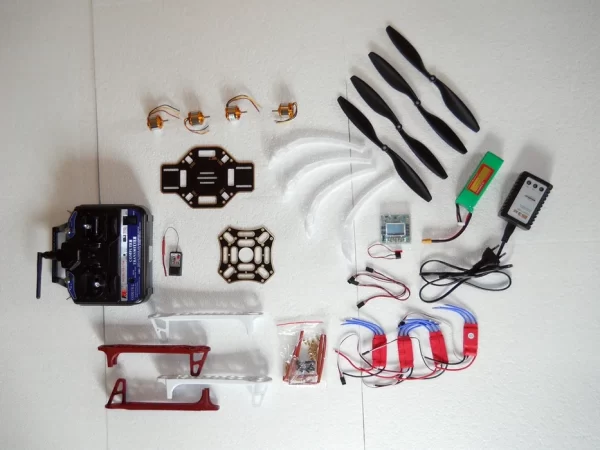 Flysky FSCT6 RC Transmitter and receiver
KK2.1 Flight controller board
F450 Quadcopter arm kit
4 X 1000KV A2212 BLDC motor
4 X ESC
4 X 1045 Propeller
Four legs for quadcopter stand
LiPo battery 2200mAh/35C
LiPo battery charger
Connecting cables
Heat shrink tubes etc.
Step 3: Connect Motors to Arm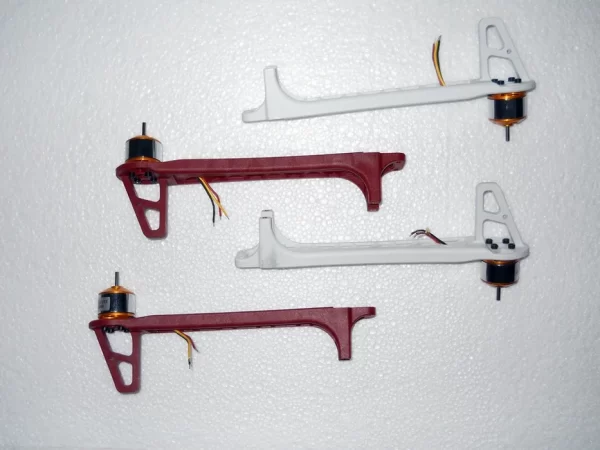 Start the project by connecting each motors to each arm with screws.
Step 4: Solder the ESC to the Bottom PCB
Solder the ESC(electronic speed controller) to the bottom support PCB. Remember to solder the power supply wires only.
Step 5: Connect Bottom PCB to Arm and Legs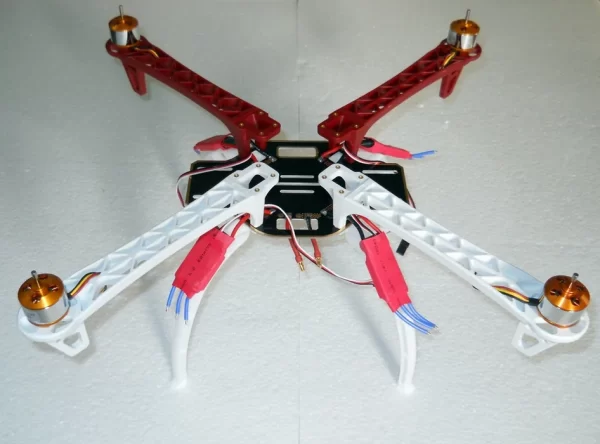 Step 6: Install Battery and RC Receiver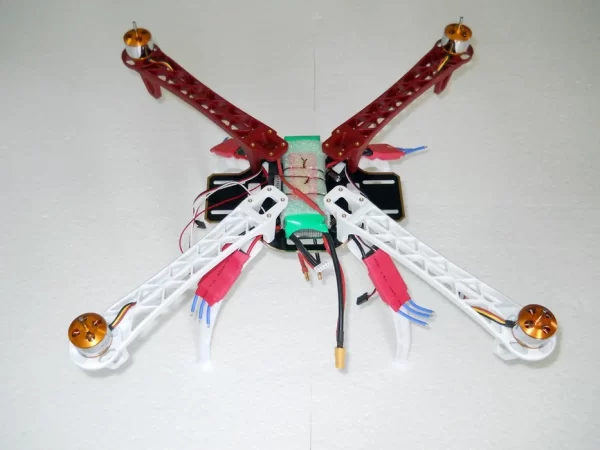 Step 7: Cover the Top Support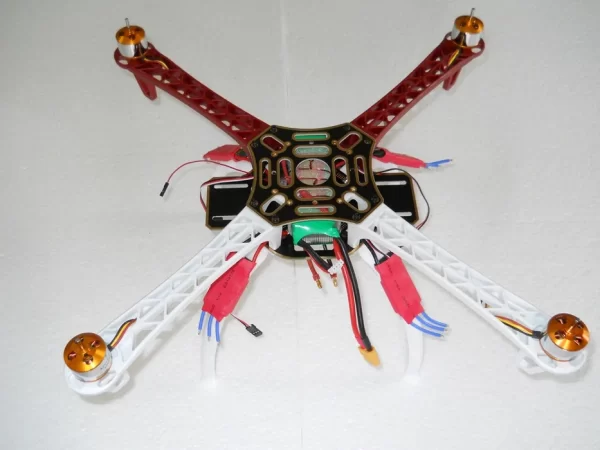 Step 8: Place the Flight Controller Board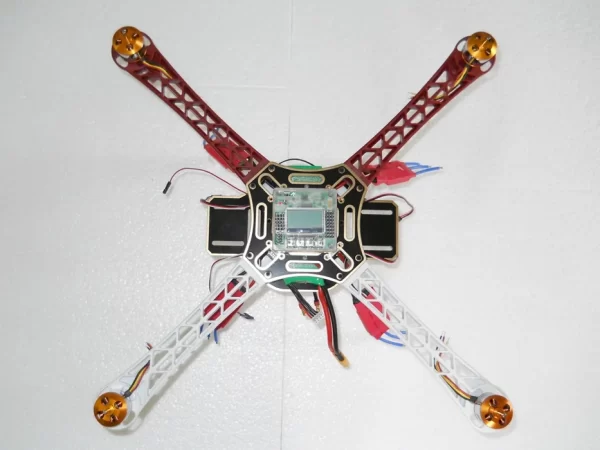 Place the flight controller board on the top supporting base using hot glue or any adhesive material.
Step 9: Soldering Motor Terminals to ESC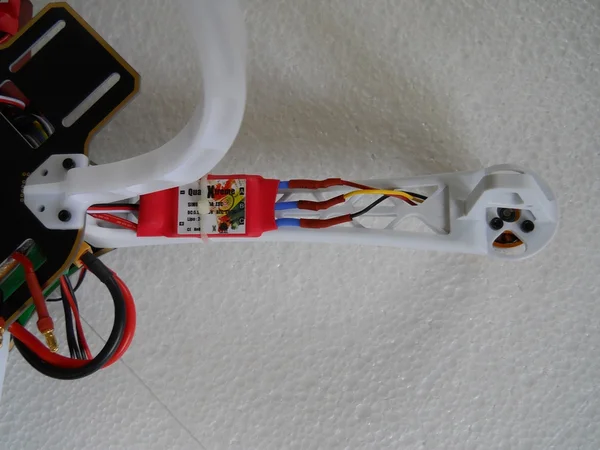 There are three terminals of motors. Connect these terminals to the terminals of ESC output. Two motor have a clockwise rotation and the rest two motors have a counter-clockwise rotation. After connection of motors and ESCs, if you want to change the direction of any motor then simply replace two terminals except the middle one.
Read more: Drone The Quadcopter