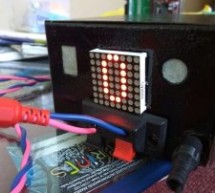 Hey there! This is my first Instructable. The Quiz buzzer plans kicked off when my colleague, who also hosts a game show asked for people who could build a Quiz Buzzer. I took upon this project and with the help of few friends (Blaze and Errol) and Arduino i was able to accomplish this. Currently, this buzzer supports 2 players but can be easily extended to upto 9 Players by modifying the code and adding mo ...
Read more

›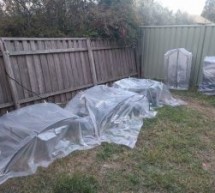 This project will show you how to build an irrigation controller for a home garden. Capable of measuring soil moisture readings and activating irrigation from a garden tap if the soil becomes too dry. The controller also includes a temperature and humidity sensor. The controller will not activate the garden tap if the temperature is too low. Sensor readings and statistics about water usage / run times are r ...
Read more

›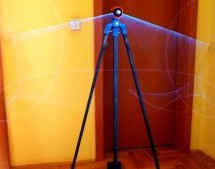 Rotating mechanisms can be a headache when it becomes necessary to deliver power through them. [Igor Brkic] faced just such a challenge when creating his double-pendulum build, and solved it with a little DIY. The project is known as KLAATNO, inspired by the Croatian word for pendulum, klatno. It's a mechanical installation piece, consisting of a power-assisted pendulum, with a second pendulum fitted a ...
Read more

›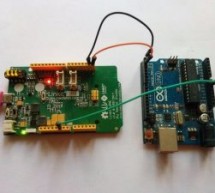 In this instructable I'm going show you how to establish serial communication between the arduino and the Linkit One. This would help you make a more complex project with these two boards. Step 1: Components Here is a list of all the components required to get started, make sure you collect all the components first before proceeding to other steps- Linkit One Wires Arduino Step 2: Schematics All the connect ...
Read more

›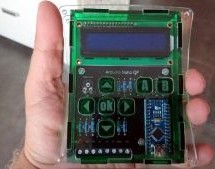 There's nothing quite as annoying as duplicated effort. Having to jump through the same hoops over and over again is a perfect way to burn yourself out, and might even keep you from tackling the project that's been floating around in the back of your mind. [Alain Mauer] found that he'd build enough Arduino gadgets that were similar enough he could save himself some time by creating a standardized piece of h ...
Read more

›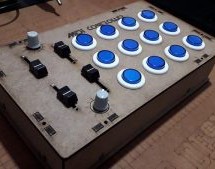 Engineers create something out of nothing, and no where is this more apparent than in the creation of customized computer hardware. To make a simple MIDI controller, you need knowledge of firmware design and computer architecture, you need knowledge of mechanical design, and you need to know electronic design. And then you need the actual working knowledge and experience to wield a tool, be it a hammer, las ...
Read more

›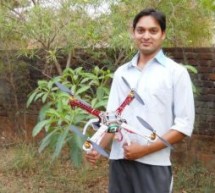 "Drone The Quadcopter" is an featured UAV. I design my project with F450 arm in X-mode design. The full operation takes place via a Flysky FSCT6 remote control unit which gives a better operating range of 800 Meter to 1.2KM. If you are a beginner in this field then you are on the right place. The ultimate goal of our project is to learn aerial vehicles which can be flyover a long height and over a long rang ...
Read more

›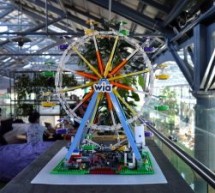 At Coolest Projects 2018, we showcased the Wia platform with a facial recognition Ferris wheel! Story At Coolest Projects 2018, we showcased the Wia platform with a facial recognition Ferris wheel - if you're smiling, the wheel turns, and if you're not smiling, it stops. Today we're going to talk about how we built this project, and maybe you'll be inspired to build something like it! What we used Lego Ferr ...
Read more

›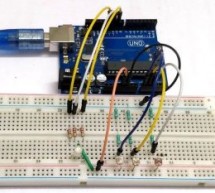 What if we can generate different colors using a single RGB led and make our room's corner more attractive? So, here is a simple Arduino based color mixing lamp which can change color when there is change in light in the room. So this lamp will automatically will changes its color according to the light conditions in the room. Every color is the combination of Red, Green and Blue color. So we can generate a ...
Read more

›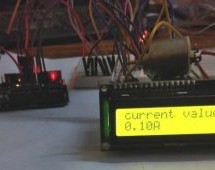 Ammeter is used to measure current flow through any load or device. Here in this Arduino Ammeter, we will explain about measuring of current by using ohm's law. It will be quite interesting as well as a good application of basic science that we studied in our school days. All of us are well known of ohm's law, It states that "the potential difference between two poles or terminals of an conductor is directl ...
Read more

›