Cloom Published an "Electrical connector–Everything You Need to Know"
https://www.wiringo.com/electrical-connector-everything-you-need-to-know.html
Cloom, a reliable wire harness, and cable assemblies manufacturer, today published an "Electrical connectoe–Everything You Need to Know." It has four chapters that cover some useful terms about Electrical connector knowledge.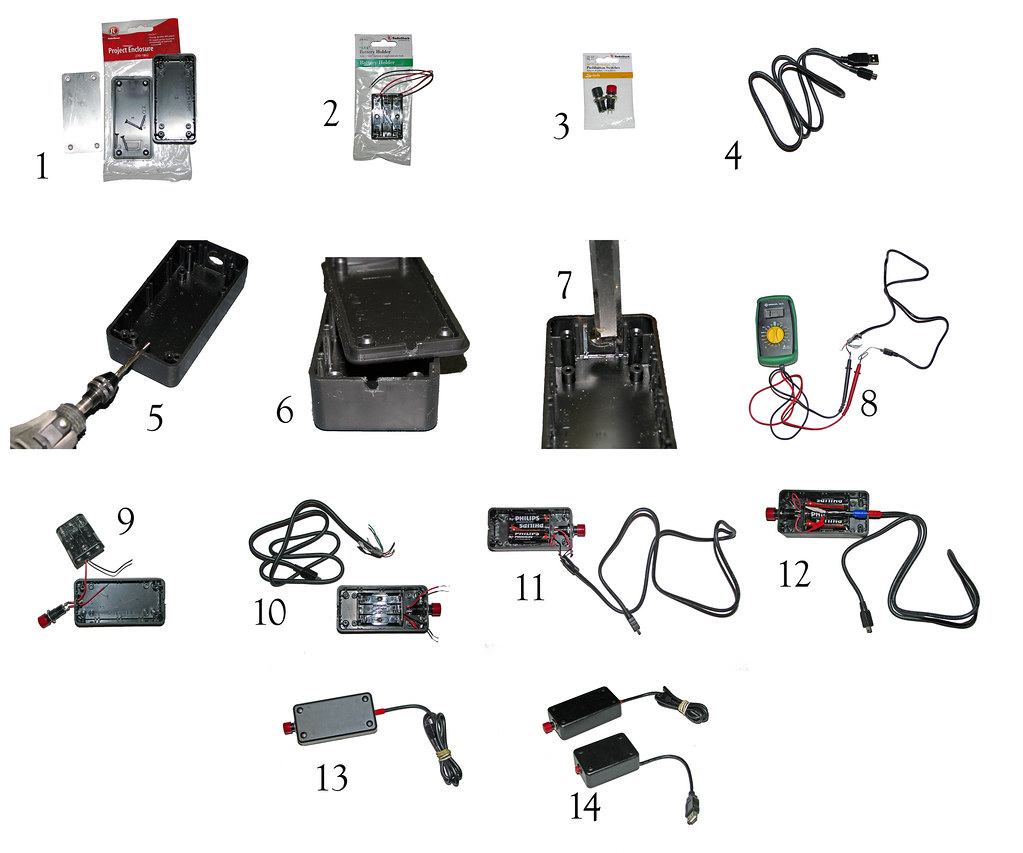 The publication is available here for free. This guide sheds
insightful light on these electrical connector properties.
"The Cloom
R&D team adapts quickly to the changing market needs. The R&D team
helps customers in developing the design, advising on the material, developing
new products, and ensuring that the essential requirements for ROHS, REACH and
halogen-free for wiring harnesses are met," said Mr. Hommer, General
manager of Cloom.
Among the key subjects on this Electrical connector include:
What is a Connector:This section briefly introduces the
definition of electrical connector.
Types of Connectors:
This section describes the level and types of electrical connector. Main Connector Types: Audio and Video Connectors, Automotive Electrical Connectors, Board Mount Connectors, Board to Board Connectors, Circular Connectors, Coaxial Connectors, DIN Connectors, DB Connectors, Edge Connectors, IC Interconnect Components, Instrument and Computer Power Connectors, Medical Electronic Connectors, RF and Microwave Connectors, Solar Connectors, Solenoid Valve Connectors, Terminal Blocks, USB Connectors, Wire to Board Connectors, and Wire to Wire Connectors.
Material of Connector: This section briefly
introduces the material of the connector.
Factors to Consider When Purchasing Electrical Connectors:
Many types of connectors are available in the market, so make sure you
choose wisely. Here are a few factors worth considering-Cost, Environment,
Signal Type, Power Level, and Ruggedness.
Also, Electrical connectors are important for the smooth operation of any electronic equipment. It's always wise to go for reliable and quality terminals which ensure the success of your project. Get in touch with us today to get more information on electrical connectors and custom solutions. If you have any needs or questions, please feel free to contact us.
About Cloom
Cloom is one amongst the excellent wire harness service
companies, covering Electronics wiring harness, Power cable, Signal wiring
harness, Automobile wiring harness. Its covers include the value-added business
of Wire harness production, assembling, custom design, and most efficient
delivery route.
From Prototype, you are developing the design, production,
packing, and delivery, Cloom will the one point sourcing. You are welcome to
contact Cloom for the cost-effective wiring harness and assembly design and
service!
Media Contact:
Contact Person: Hommer Zhao (General Manager)
Email: [email protected]
Tel: +86-31186935537
Website:
https://www.wiringo.com/electrical-connector-everything-you-need-to-know.html
Project Ratings:
Related posts