MLX90364 General Description
The MLX90364 Triaxis® product is based on a Dual Mold Package (DMP) which integrates the Triaxis sensing die together with the discrete decoupling components necessary to meet the strenuous ESD and EMC requirements found in a typical automotive environment. Once encapsulated, this DMP can be welded or soldered directly to a rugged connector or termination and further potted or over-molded. The DMP simply makes the conventional PCB redundant while keeping intact all the features and benefits of the Triaxis non-contact sensing technology.
MLX90364 Features and Benefits
Absolute Rotary & Linear Position Sensor IC
Robust Dual Mold Package (DMP) feat. 4 Decoupling Capacitors (ESD/EMC)
Reliable Module Integration
Triaxis Hall Technology
Simple Magnetic Design
Programmable Transfer Characteristic (Multi-Points – Piece-Wise-Linear)
Selectable Output Mode: Analog (Ratiometric) – Pulse Width Modulation (PWM)
12 bit Resolution – 10 bit Thermal Accuracy
Open/Short Diagnostics
On Board Diagnostics
Over-Voltage Protection
Under-Voltage Detection
48 bit ID Number option
Automotive Temperature Range
AEC-Q100 & AEC-Q200 Qualified
DMP-4 RoHS Compliant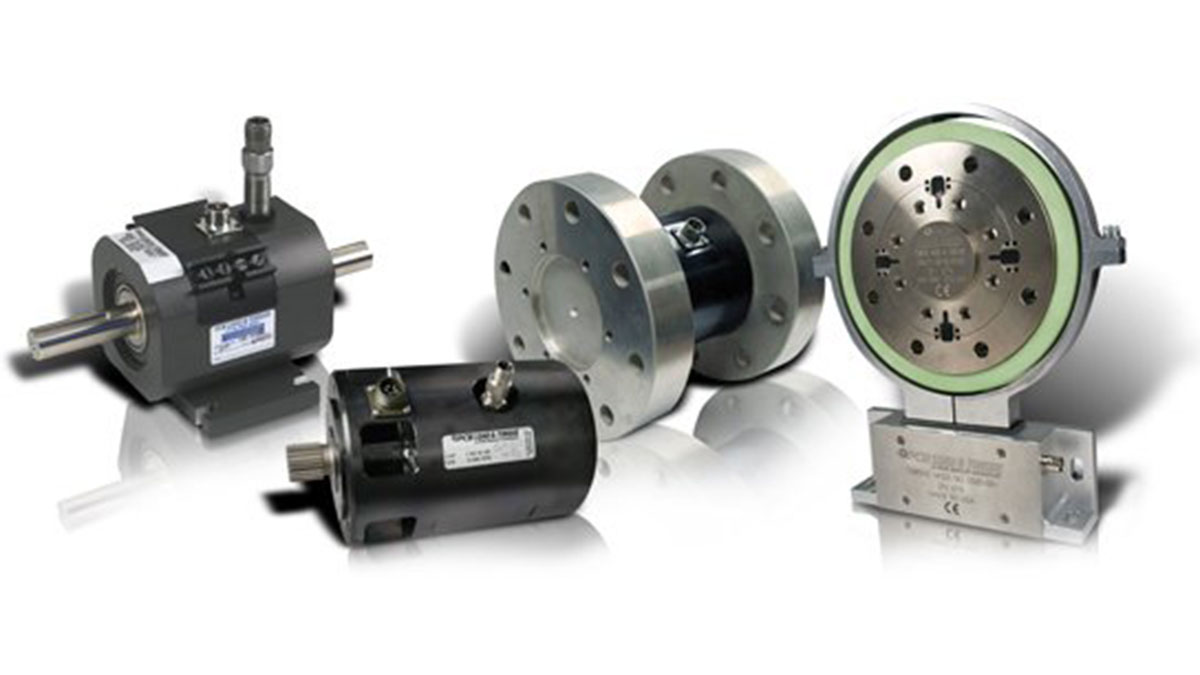 A position sensor for automotive applications from Melexis can be used without a PCB within sensing modules.
This device is based on a dual mold package construction, which integrates a 12-bit resolution position sensing die together with the decoupling capacitors necessary to meet the strenuous electro-static discharge (ESD) and electromagnetic compliance (EMC) requirements of automotive environments.
"Once encapsulated, this DMP can be welded or soldered directly to a rugged connector or termination and further potted or over-molded. The dual mold package simply makes the need for a conventional PCB arrangement redundant. Dedicated ears allow greater accuracy levels to be realised when mounting," said the supplier.
Melexis is already shipping the MLX90364 Triaxis to several automotive tier 1 suppliers.
The sensor device can be used in either linear or rotary position sensing applications. It features fully programmable transfer functionality, selectable analog and pulse width modulation (PWM) output modes, open/short diagnostics, on-board diagnostics, under-voltage detection and over-voltage protection. A SENT-SAE J2716 capable version is currently under development.
"The MLX90364 addresses the automotive industry's demands for more electrical, mechanical and environmental robustness", said Vincent Hiligsmann, Marketing Manager for Sensors at Melexis.
"Combining the dual mold package with our latest position sensor ICs, means that the vulnerability often associated with use of PCBs when they are exposed to high temperatures or high levels of vibration can be avoided. By using fewer components and lowering the number of solder-joints by more than a factor of three, the risk of failures is decreased greatly,"said Hiligsmann.
The MLX90364 is qualified according to the AEC-Q100 and Q200 automotive standards. It has passed extreme robustness validation tests, such as long exposures to ambient temperatures up to 170 deg C.
For more read: Automotive sensor needs no PCB