UPDATE 22 feb 17.00 CET: All of Arduino web services are back up and running again. Thanks for your patience while we upgraded our system!
************
As you may have noticed we've been witnessing several problems with our website since last Sunday 3 a.m. CET. In the next hours we're starting working on some major maintenance to the Arduino website:  tomorrow Thursday 21st of February, around 3 p.m. CET until Friday 22nd of February 2013 same time.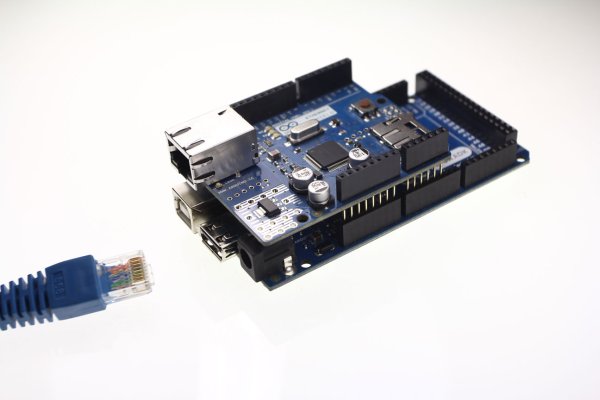 We'll then be on hand  to resolve any issues that arise after we re-enable the site, but please be aware that further outages may occur as we fine-tune server features. After the site is back, please let us know if you encounter any problems using it.
For more detail: Upcoming Arduino Site Maintenance