Now that digital imaging sensors are starting to become more freely available to the masses, all kinds of open source projects have been popping up that use them. Most of them are typically fairly limited to things like the Raspberry Pi or development boards like the Arduino and ESP32.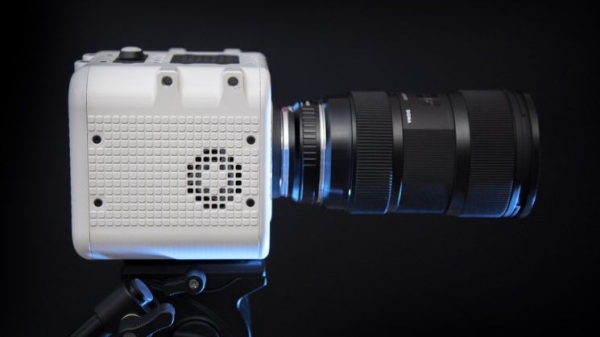 But now, there is a new and pretty serious looking open source camera out there. It's called the Octopus, it has interchangeable sensors that go up to 5K full frame, it's fully programmable and runs on the open source operating system, Linux.
The Octopus camera is basically a modular camera based around an Intel NUC board. And this board is replaceable as newer and more powerful boards become available. To the board, you can connect various interchangeable image sensor modules. At the moment, the Octopus website only lists XIMEA camera modules, although Sony and CMV module support is expected in the future.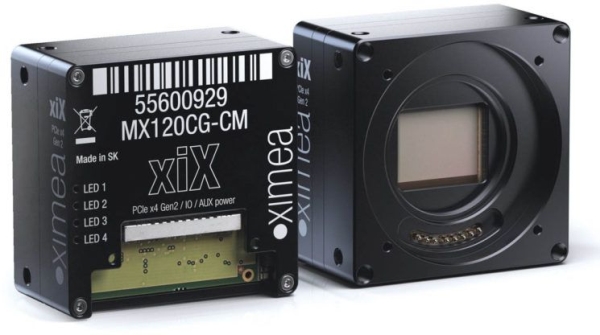 Ximea offers monochrome and colour options are available in a range of sizes including popular choices such as Micro Four Thirds and full frame 35mm sensors with global shutters. And they're capable of shooting 12-bit raw footage, too. But the official website lists the specs for two specific sensor modules for use with the Octopus camera.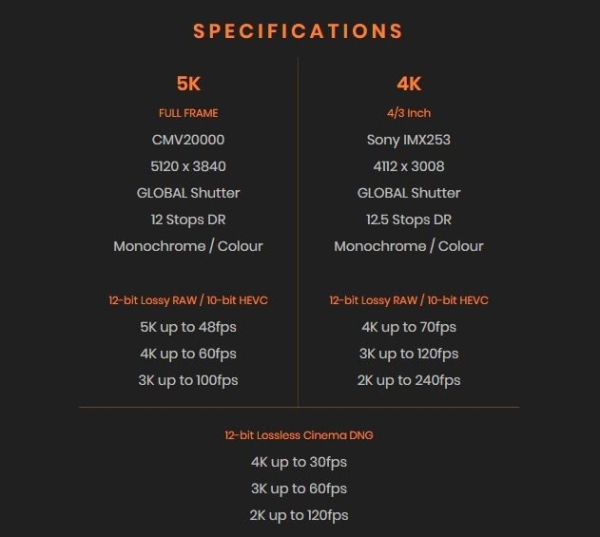 To cope with the high data rates that 12-bit lossless CinemaDNG requires, the Intel board offers SATA and USB3 to provide the write speeds required to get that data written out quickly.
On Instagram, Octopus says that the intended audience for this camera is everybody from the budget filmmaker to "the more heavily financed", although they haven't released any prices for the new system yet.
According to the Octopus website, the cameras won't be ready for the public to play with until the summer of 2020, but it's an interesting project to keep an eye on.
Octopus isn't the only open source camera out there. There's also the Axiom. Axiom's been around for a while now but still doesn't seem to have actually released anything yet. Hopefully, Octopus will be able to stick to a faster timetable.
Source: THE OCTOPUS IS A 5K FULL FRAME OPEN SOURCE CAMERA THAT LETS YOU SWAP OUT SENSORS