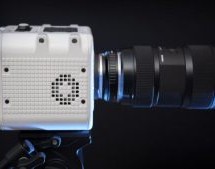 Now that digital imaging sensors are starting to become more freely available to the masses, all kinds of open source projects have been popping up that use them. Most of them are typically fairly limited to things like the Raspberry Pi or development boards like the Arduino and ESP32. But now, there is a new and pretty serious looking open source camera out there. It's called the Octopus, it has interchang ...
Read more

›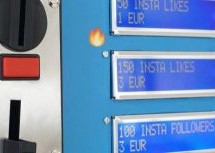 You feel that you're unpopular and no one likes you. The bad news is that if that's the case in the real world there's no easy way to fix it. The good news is there's a great substitute — your popularity on Instagram. With this vending machine you can replace your personality with followers on Instagram. It's just a shame we have to wait a year until Coachella. This project is an interactive installati ...
Read more

›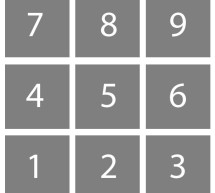 The physical interface will consist of a 3×3 grid of push buttons that will correspond to a 3×3 grid of images in the Processing program.  Instead of a creating a 2D array of variables to correspond to the buttons' postions in the grid, each location in the grid will be assigned a number.  Each push button will represent the corresponding number in the image grid.  For the purposes of prototyping, a 5-butto ...
Read more

›