Robert Book is a tinkerer by nature and works at Silicon Valley Bank with Ian McCutcheon, a geek by nature. One day they were talking and Robert shared his big problem: his son Jerry, who suffers from Muscular Dystrophy, couldn't use a keyboard anymore but loved to play computer games. Jerry could only be able to use a mouse with his right hand and very limited abilities in his left.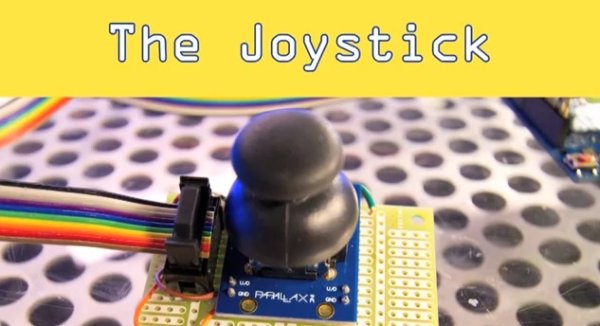 After a chat they realized that if they put their heads together they could make something that might enable him to play the different computer games with more ease and enjoyment.
Ian knew that Arduino Leonardo has a great capability, it can emulate a keyboard and a mouse and soon they came up with the first release of an augmented joystick making Jerry much happier.
For more detail: The joystick that changed a life and could help many more