Two oscilloscopes launched by Tektronix on June 4 are now in stock at Farnell. After intensive research amongst users Tektronix developed the new 3 Series MDO and 4 Series MSO. The oscilloscopes are built upon the user experience introduced in the 5 and 6 series MSOs.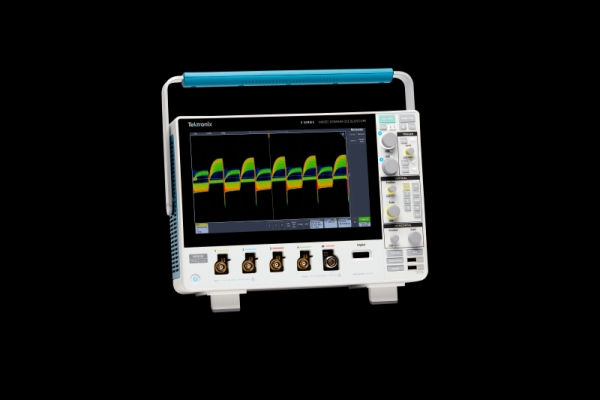 They both feature a highly intuitive touchscreen user interface incorporating the touch interactions familiar from phones and tablets, the largest and highest resolution display in their class and modern industrial design.
Typical applications including embedded design and IoT, Power design, Education, Manufacturing Test and Troubleshooting and Service Installation and Maintenance.
The 3 Series MDO is intended to be a compact, versatile test instrument that can sit on the desk of every engineer, taking up just six inches of depth on the bench whilst delivering an intuitive user interface and similar set of knobs and buttons to other models.
The instrument features an 11.6in. display with 1920 x 1080 HD resolution capacitive touch display, bandwidth ranging from 100MHz to 1GHz and an option to add spectrum analyser hardware at 1GHz or 3GHz; arbitrary function generator, digital channels and Serial Bus Decode, Triggering and Search.
Read more: TEKTRONIX 3 SERIES MDO AND 4 SERIES MSO OSCILLOSCOPES