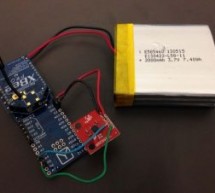 The objective of our project was to develop a wireless sensor device to be used for detecting motor vehicles, along with their direction of travel. The sensor is to be used in a larger system to monitor parking lot traffic by counting ins and outs of vehicles, thus showing which lots are full or not via a website and mobile application. [gallery columns="2" size="medium" ids="31233,31234"] The sensor is a m ...
Read more

›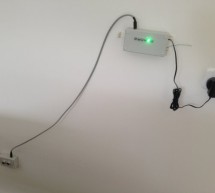 "M-my lord, it-it's impossible to locate the ship. It's out of our range." – Nute Gunray We recently moved into a new house and as always the first problem to address was finding the optimal place to park cars in the garage. Ideally, we wanted to park the cars as close to the garage door as possible, leaving the maximum free space between the front of the car and the back wall of the garage. I was discussin ...
Read more

›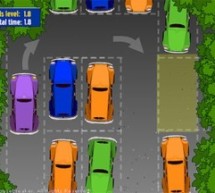 How To - Parking your car with an Arduino Code: // Back up Helper, by Kevin Darrah v4 #include <SoftwareSerial.h>// to read the data fron the range finder on any digital pin SoftwareSerial sonar(5, 6); // RX, TX //we're only using the RX pin (5), so who cares about the TX pin int huns, tens, ones, distance, returnbyte, sonar_data, i; //blah blah variables //************CHANGED FROM VIDEO************ u ...
Read more

›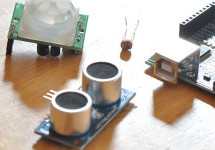 The last time I was home visiting my parents I noticed bumper imprints caused by my mother suburban on the stairs leading up from the garage. Their garage it turns out is just barely long enough to fit their gigantic vehicles. So I decided it would be nice to have some visual cue for parking. Out came the arduino and a sonar range finder from Radio Shack and the result was this tutorial. Hot glue the arduin ...
Read more

›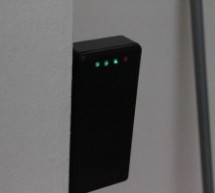 My car has only parking sensor for the Reverse, so when I enter the Garage there is no way to know if I am close enough to the wall to allow the door to close or too close that I can hit the wall with the car. So, decided to build a parking sensor that will be fixed on the garage wall. One of the limitations that I got is that there is no power nearby, so the parking sensor had to be battery powered. Starte ...
Read more

›