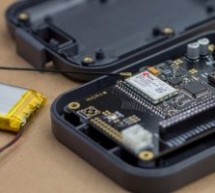 Building an Internet of Things based system has always been an exciting art that usually comes with one major challenge to overcome – Connectivity. A smart system or an even intelligent system that collects data without having any network capability can't be called an IoT system and it's that device connectivity that gives it the IoT factor. Cellular connectivity has been one of the go-to connectivity for I ...
Read more

›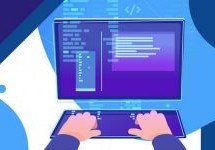 With nine project-based courses and over 290 lessons, this bundle walks you through how to build a virtually limitless number of awesome gadgets from scratch. Thanks to increasingly powerful and affordable technology, it's now easier than ever to build everything from talking robots to servers in the comfort of your own home. Nothing embodies this new gadget-building reality like Internet of Things platform ...
Read more

›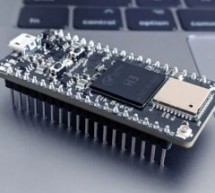 A new development board has been created by a small development team based in Cairo called Elk. Specifically created to aid the process of building decentralised Internet of Things projects, that can protect your privacy, accept payments and "interact with smart contracts". Check out the demonstration video below to learn more about the Elk development board which is launched via Kickstarter this week and i ...
Read more

›