Building an Internet of Things based system has always been an exciting art that usually comes with one major challenge to overcome – Connectivity. A smart system or an even intelligent system that collects data without having any network capability can't be called an IoT system and it's that device connectivity that gives it the IoT factor. Cellular connectivity has been one of the go-to connectivity for IoT system, and 2G networks have been the umbrella for this connectivity option mostly because it is virtually available everywhere.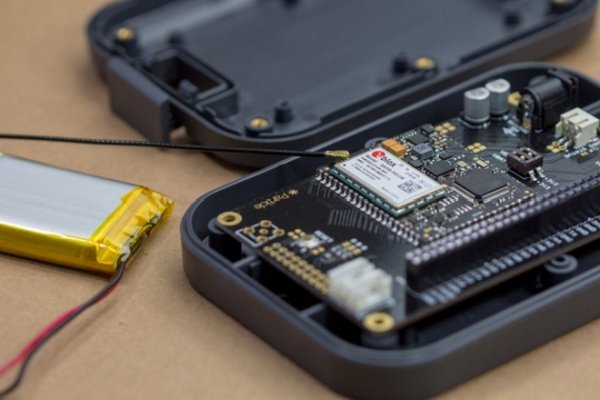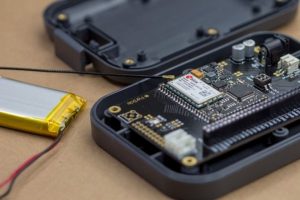 Despite the success that 2G & 3G networks have brought to the adoption of Internet of Things application, they are also slowly being phased out for the more robust, better 4G networks. Countries like Australia have stopped a nationwide use of 2G networks and some other countries already making plans to do the same. Particle, a developer of networking hardware and software for connected devices that has released several IoT focused boards in the past, like the Particle Photon and Particle Cellular Modules, has recently launched new LTE modules for 4G networks. These new devices aim those people whose devices depend on 2G and 3G networks and comes with a cloud and SIM support.
The LTE modules are part of Particle's existing E Series suite, which comes bundled with the Particle Device Cloud, Device OS, and Particle's collection of developer tools. The E Series modules are powered by an STM32F205 ARM Cortex M3 microcontroller running at 120MHz with features a 1MB Flash, 256KB RAM, and a wealth of GPIO. The modules integrate the industry-leading u-blox Sara cellular modems that provide support for 2G, 3G, and LTE M1/NB1 radios.
The LTE E Series modules are build on their famous Electron cellular prototyping kit, and they all come with standard wireless and cellular certifications – PTCRB Certified, FCC/CE/IC/GCF Certified, and RoHS Compliant. Also, they offer an extended operating temperature range from -20 to 85C for hostile environments. The modules come in 3 family types as listed below:
Read more: Particle E-Series Modules – LTE Connectivity designed for IoT