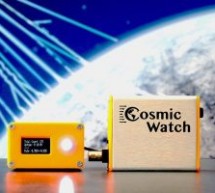 At any given moment, the Earth's atmosphere is showered with high-energy cosmic rays that have been blasted from supernovae and other astrophysical phenomena far beyond the Solar System. When cosmic rays collide with the Earth's atmosphere, they decay into muons — charged particles that are slightly heavier than an electron. Muons last only fractions of a second, and during their fleeting lifespan they can ...
Read more

›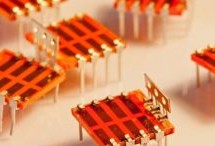 Bismuth is considered as a "green-element" and bismuth-based compounds are gaining attention as potentially non-toxic and defect-tolerant solar absorbers. The researchers of the University of Cambridge and the United States developed theoretical and experimental methods to show that bismuth, which sits next to lead (Pb) on the periodic table, can be used to make inexpensive solar cells. The study suggests t ...
Read more

›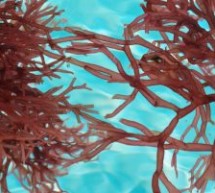 Lithium-sulfur batteries are suitable for both vehicle and grid applications as they are ultra-cheap, high-energy devices. Sulfur is a very low-cost material and the energy capacity is much higher than that of lithium-ion. So, lithium-sulfur is one chemistry that can possibly meet the demand for energy storage at a cheap price. However, the serious problem is, lithium-sulfur batteries suffer from significan ...
Read more

›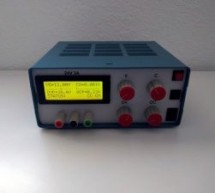 From my point of view one of the best ways to get started in electronics is to build your own laboratory power supply. In this instructable I have tried to collect all the necessary steps so that anyone can construct his or her own. All the parts of the assembly are directly orderable in digikey, ebay, amazon or aliexpress except the meter circuit. I made a custom meter circuit shield for Arduino able to me ...
Read more

›

IoE era is here since we are able now to add mobile radio capabilities in our applications! The latest incarnation of the cell phone network will offer internet connectivity and possibilities that could only be dreamt of previously depending on your standpoint, and many more factors. And now let's embed these concept in medical applications, like "Smart Bandage" . It is conceivable that sensors embedded in ...
Read more

›