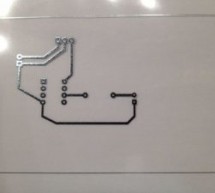 This tutorial will teach you how to modify your average inkjet printer to be able to print electrically conductive circuits. This technology is fairly new but can provide a faster and safer prototyping option for DIY printed circuit boards. This project also acts as an introduction to the larger field of printed electronics. Step 1: Parts Needed Inkjet Printer ( Brother MFC-J450DW)Silver Nanoparti ...
Read more

›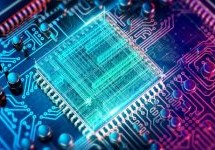 Advanced Research Report on 'Global Solderless Breadboards Market 2019'. ICRWorld Research estimates the future of the Solderless Breadboards industry with a thorough analysis of the forces governing the market. The report, titled 'Global Solderless Breadboards Market 2019 – Production, Sales, Demand, Supply, Cost Structure, Manufacturers, Shares, Forecast 2024,' is a comprehensive take on the strengths bol ...
Read more

›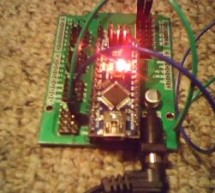 Masses if not all Arduino Experiments done my way,that being everyone carry's out experiments different to the next person,as such this instructable will have alot of videos,and pictures as well as detailed descriptions of each experiment what I did how and why....LARGE INSTRUCTABLE BE WARNED!(there are many arduino instructables on such things,however this will be a very large instructable with many step's ...
Read more

›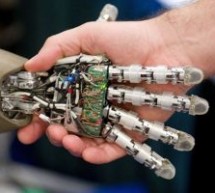 Global Solderless Breadboards Market report studies recognize outline for always-changing aggressive dynamics about the growth factors that control or drive the business growth. The Solderless Breadboards Industry report is related to understand the market situations and opportunities where it has a scope to grow Inside the future. It is a known and detailed report focusing on primary and secondary drivers, ...
Read more

›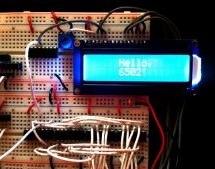 Over the years we've seen a number of homebrew 6502 computers assembled with little more than a breadboard, a sack full of jumper wires, and an otherworldly patience that would make a Buddhist Monk jealous. Anyone who takes the time to assemble a fully functional computer on a half-dozen breadboards lined up on their workbench will always be a superstar in our book. While we're still too lazy to attempt one ...
Read more

›