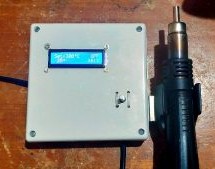 In general, the cost of electronic components and the tools used to fiddle with them have been dropping steadily over the last decade or so. But there will always be bargain-hunting hackers who are looking to get things even cheaper. Case in point, hot air rework stations. You can pick up one of the common 858D stations for as little as $40 USD, but that didn't keep [MakerBR] from creating an Arduino contro ...
Read more

›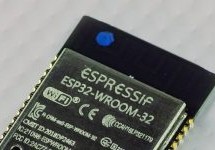 Potentially, one of the great things about having a device connected to the network is that you can update it remotely. However, how do you make that happen? If you use the Arduino setup for the ESP8266 or ESP32, you might try [scottchiefbaker's] library which promises to make the process easy. Adding it looks to be simple. You'll need an include, of course. If you don't mind using port 8080 and the path /w ...
Read more

›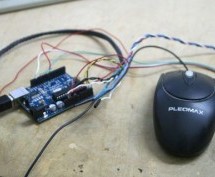 3D AIR mouse | Arduino + Processing I'm an Industrial design student, and last year as part of a course called "Technology as RAW materiel" I built this project as my final work. I work most of the time with SolidWorks, a CAD software for design and engenering. Rotating a solid body on the screen is done using the middle mouse button. I was looking for something more intuitive. This is how I ended up doing ...
Read more

›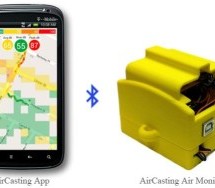 High-precision air quality monitors are normally very expensive, but Tim Dye of Sonoma Technology is on a mission to change that.  He's been working with Michael Heimbinder and habitatmap.org to create a low-cost sensor system that when designed properly and integrated into a software platforms can provide valid data. AirCasting is a platform for recording, mapping, and sharing health and environmental data ...
Read more

›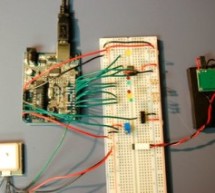 CODE: download final project code: Arduino Code download additional wiring_analog.c code: Wiring Code download processing code: Processing Code download C code: C CODE FILE EXPLANATION: The final project code is the final arduino code for the project. The wiring_analog.c code should ONLY be used for KITS that USE the OZONE SENSOR. This code helps to reset the internal reference voltage of the atmega 8. We n ...
Read more

›