Over the last few years, there has been an unprecedented growth in the consumer electronics industry. The smartphones, fitness trackers, Smart homes devices, wearables, earbuds, VR/AR, and much more have fostered this growth.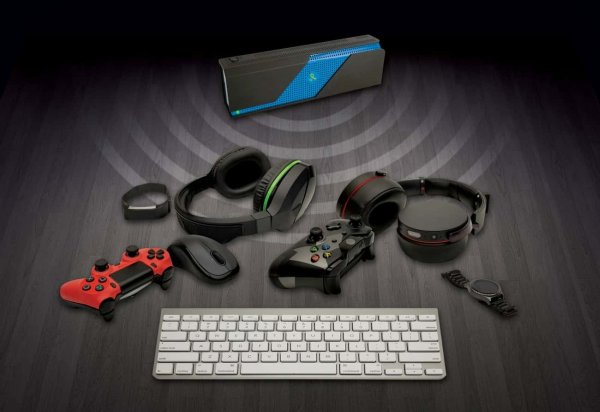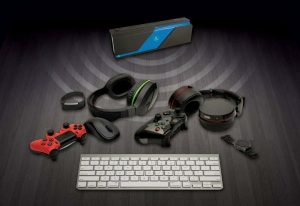 The Smartphone proliferation has been a key factor in the global consumer electronics market size, smartphones have become way better, faster and even cheaper. The Internet of Things (IoT) has promised us more incoming and it's estimated that we will have up to 21 billion connected devices by 2020. Technological advancements like the emergence of 4G and 5G technologies are expected to drive this demand. Despite all these advances in technology, one function remains chained to the wall – Power.
The laptops, tablet, phones, smart hubs, fitness trackers and others still require being powered. Even, though they are mostly battery powered and could last for a couple of days (without much activity), they all still need to be tied to a plug socket for hours to be recharged. Power has been a major source of concern and people have been dreaming about the potential of wireless charging their devices.
Wireless charging has been an interesting topic in the past few years with major advancement made in wireless charging smartphones up to a few centimeters using charging platforms. Like Energeous Wattup that charges up to 3 feet away, Powercast has introduced PowerSpot – a system that will allow devices to be wirelessly charged at up to 80 feet away.
Powercast a leading provider of RF-based wireless power technologies, has unveiled the PowerSpot. Similar to Wi-Fi, devices charges in the range of the PowerSport 3W transmitter, and will automatically turn off when full. PowerSpot charging technology needs no charging platform or direct line of sight as we have seen in Qi charging platforms and has already received approval from both the U.S.-based FCC and Canada-based ISED.
Powercast's transmitter uses the 915 MHz ISM band to send power to a Powercast receiver chip called "The PowerHarvester" in a device, which converts the transmission to DC to "directly power or recharge" an enabled device at up to 80 feet for devices with low power need. The PowerSpot transmitter uses Direct Sequence Spread Spectrum (DSSS) modulation for power and Amplitude Shift Keying (ASK) modulation for data and includes an integrated 6dBi directional antenna with a 70-degree beam pattern.
Read more: PowerSpot Far Field Wireless Charger Will Charge Devices Up to 80 Feet Away