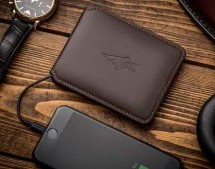 With the rapid growth of technology, smartphones and e-payments are replacing cards, cash, and wallets. However, developers are still trying to keep wallets relevant in the 21st century, and Volterman is the newest attempts. Besides WiFi hotspot and power bank, Volterman also provides novel security features to protect your phone and wallet from loss. Similar to other smart wallets, Volterman has a GPS trac ...
Read more

›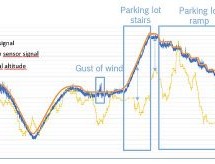 Today's smartphones utilize a wide array of accelerometers, gyroscopes and various other sensors in their designs. Relatively unknown is the barometric pressure sensor, which measures air pressure. These sensors are currently being integrated into premium-grade smartphones, but are also becoming more common in mainstream phones or wearables such as fitness trackers and Internet of Things (IoT) applications. ...
Read more

›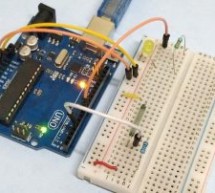 Reed switch is used in many of the real-life applications such as magnetic door switch, laptops, smartphones etc. In this article, we learn about Reed Switch and guide you to Interface a Reed Switch with Arduino. Reed Switch Reed switch is basically an electrical switch which is operated when a magnetic field is brought near to it. It was invented by W. B. Ellwood in 1936 at bell laboratories. It is made up ...
Read more

›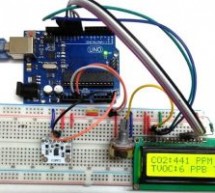 Sadly, in the name of progress, we have polluted the air, water, soil and the food we eat". So monitoring the air quality is very crucial now days because of pollution. For designing an air quality monitoring system we need durable and reliable air quality sensor. Although there are many Air Quality parameters but the most important are CO2 and TVOC. So for sensing CO2 and TVOC, we are using CCS811 Air Qual ...
Read more

›