The first MintBox Mini was released in 2015 in partnership between Compulab and the Linux Mint team. Since then, there has been an advancement in the software and the hardware that powered the first iteration. In March 2018, Compulab has continued with the Linux Mini Project releasing a replacement for the AMD A10 based MintBox Mini Pro mini PC called the MintBox Mini 2 (MBM2).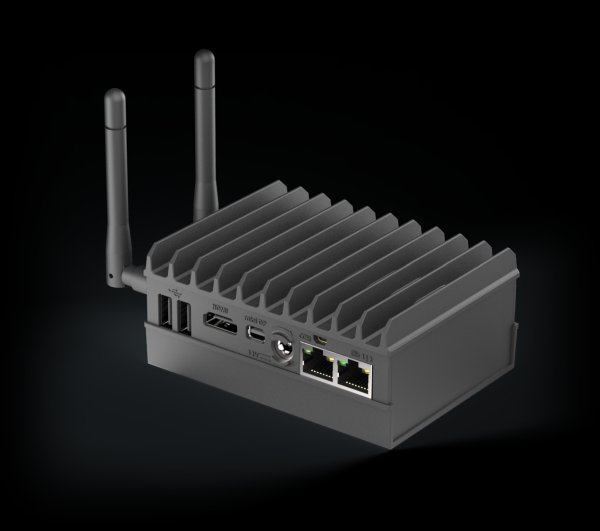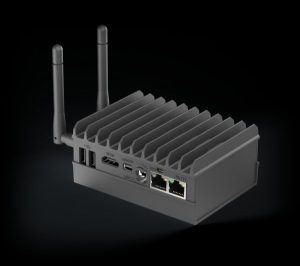 The new MintBox Mini 2 comes with a new upgrade to the processor. It comes with a quad-core Apollo lake Intel Celeron J3455 SoC (System on Chip). This new upgrade gives it more power potential over the AMD A10-Micro 6700T of Mintbox Mini Pro and it is even 30 per cent faster. As usual, the MBM2 is modelled after Compulab's Fitlet 2 mini PC (personal computer), and it comes with new FACET expansion cards for 2.5-inch HARD DISK DRIVE (HDDs), Power over Ethernet (PoE), CONTROLLER AREA NETWORK (CAN) bus and many more.
MintBox Mini 2 comes with the latest Linux Mint 19 "Tara" Cinnamon Edition distro operating system, and it offers Intel HD Graphics 500 and a 10W TDP (Thermal Design Power).
The MintBox Mini 2 is available in two main variants:
The MintBox Mini 2, and
the MintBox Mini 2 Pro.
The MintBox Mini2 is available for a cost of $299 and the pro version for $349. The ordinary Mini2 comes with a 4GB DDR3 RAM and a 64GB SSD for system storage and the Mini2 Pro comes with 8GB DDR3 RAM and higher storage of 120GB SSD. Of course, you can increase both system memory up to about 16GB RAM.
Other features include HDMI 1.4a and mini-DisplayPort, dual GbE ports, 2x USB 3.0 which are facing the front, two rear-facing USB 2.0, and a mini-RS232 port. It also comes with an Intel 8260 wireless chipset with WiFi 802.11ac, Bluetooth 4.2, a micro-SD slot, and dual 3.5mm audio jacks. Temperature range is -40°C to 85°C, there is a 7 to 20V DC input, and the dimensions are 112m by 84mm by 34mm.
Read more: MintBox Mini 2 comes with more power and it is 50% faster than its predecessor.