In this project, I'll show you how to make your own 8×16 RGB LED Matrix using Arduino Uno/ Nano. An LED Matrix can show scrolling messages, display animations, music spectrum analyzer … With integrating NodeMCU, it can be used as small screen to show weather information from internet or any process values when it connect to Ethernet PLC system.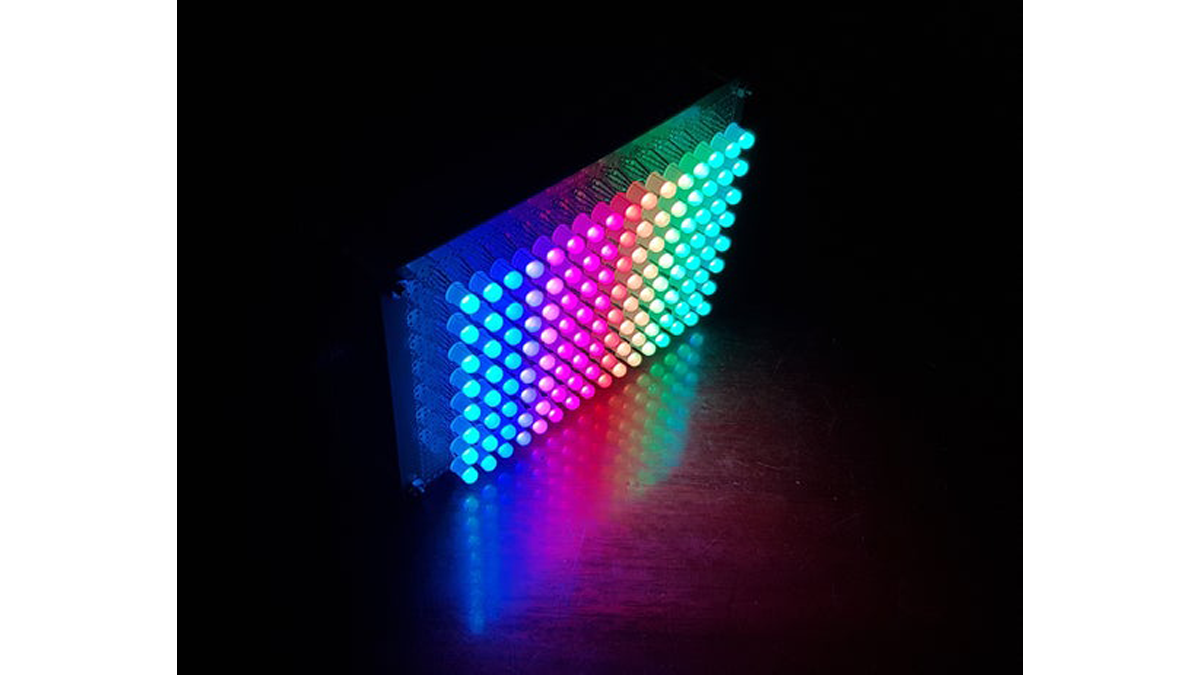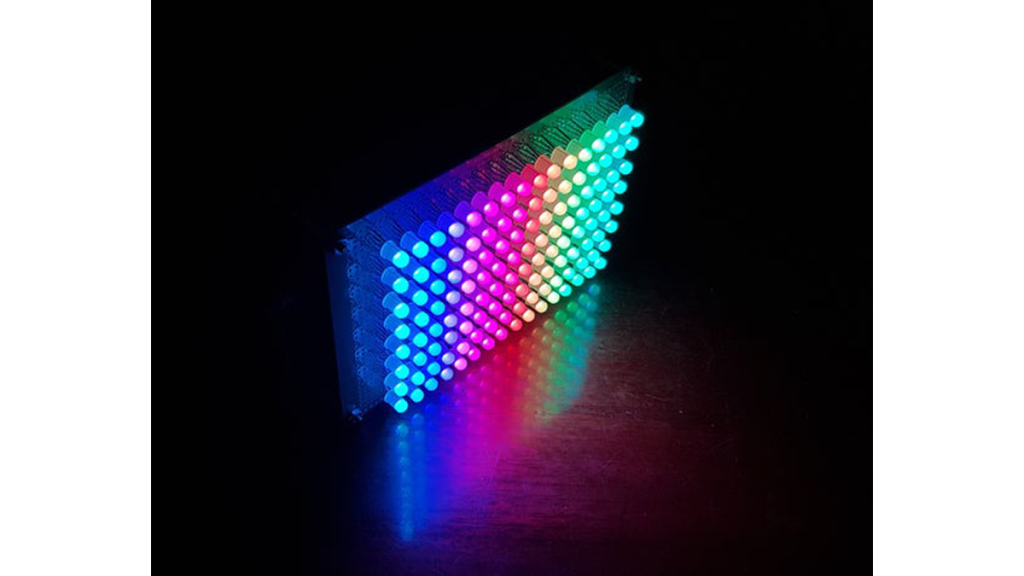 So, let's watch my videos below and follow my instructables to start with building your own RGB LED Matrix.
Auto-rotate scrolling message test (update on November 6th, 2018): Using MPU-6050 with Kalman filter to calculate the angle when we rotate Led Matrix.
VU meter test: It shows music
volume unit by using fix FFT transformation. Led Matrix will be connected to music player by audio jack 3.5mm.
Smart Display Test: Connecting to PLC system
Smart Display Test: Showing weather information from Internet
Step 1: PARTS LIST & TOOL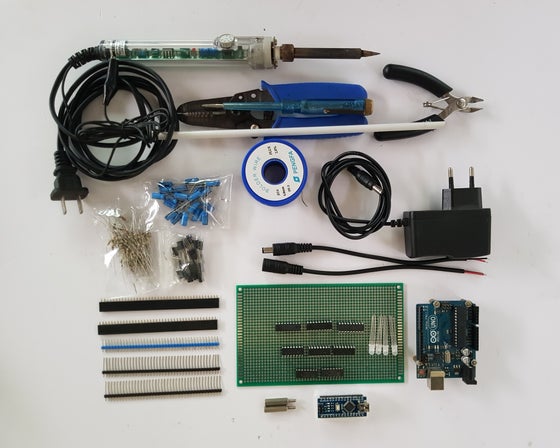 Electronic components & tools can be purchased from ebay as links below:
1. Electronic components:
2. Tools
Source: D.I.Y SMART RGB MATRIX 8×16