e-con Systems is a leading camera solutions provider making state of the art camera modules, and also have recently added a new camera module to their collection called Conversa. e-con system's cameras include standalone MIPI camera modules, USB cameras, and stereo cameras.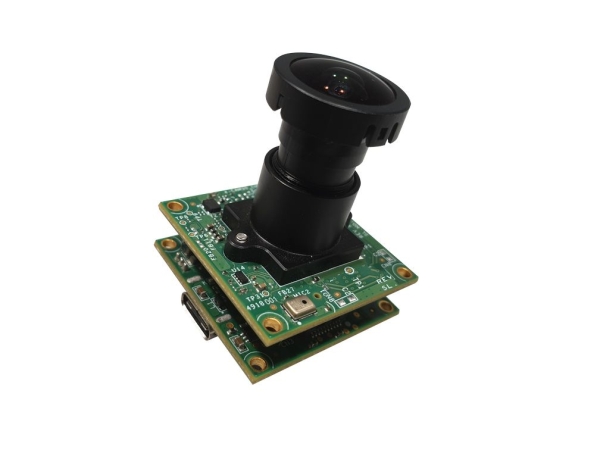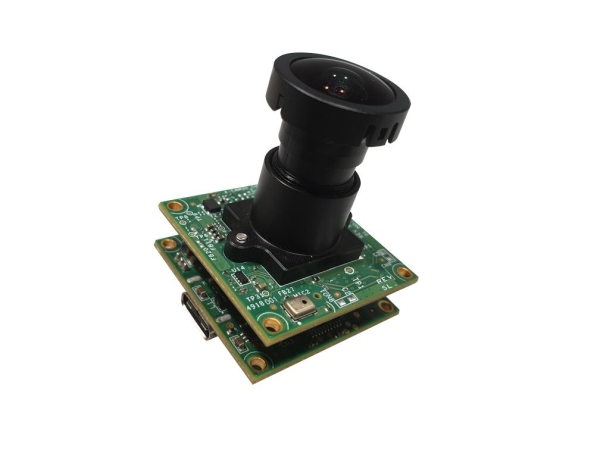 The Conversa also known with the code name See3CAM_CU38 is a USB 3.1 Gen 1 based Camera with an inbuilt stereo microphone and supports low light environment. The camera module is a 3.4 MP custom lens fixed focus camera, and the built-in stereo microphone can provide 16bit audio @48KHz. Supplied with the camera is an S-mount (M12) lens holder that is expected to allow users to choose what sort of lens they choose to use with it.
The Conversa camera module is based on its predecessor, the See3CAM_CU30, which is a similar low light USB camera but doesn't feature a microphone. The camera is based on the AR0330 sensor from ON Semiconductor which gives it the superbly low light performance. The camera can stream FHD (1920 x 1080) at 60 fps and HD (1280 x 720) at 60 fps in both Uncompressed UYVY and Compressed MJPEG formats.
With a dedicated ISP (Image Signal Processor) chip, the camera can perform all the Auto functions (Auto White Balance, Auto Exposure Control) with support for a processing pipeline which helps in providing video and MJPEG compressions. It is a plug-and-play (UVC and UAC) compliant USB 3.1 Gen1 SuperSpeed camera and is also backward compatible with USB 2.0 host ports.
Main Benefits
Main benefits of this camera are the high resolution along with the USB3.1 interface support which enables the user to capture details of the filming field without any lag or delay on the connection to your PC. The USB3.1 interface and the accompanying Windows and Linux software (e-CAMView and QtCAM) let you preview video and capture still photos with ease. Still images have a resolution of 3.4 MP (both MJPEG and BMP) and all parameters are automatically configured from the UVC control to enable you capture the best available image. Additionally there is a stereo microphone on board that help you record clear and vivid sound without much effort.
Read more: CONVERSA – USB 3.1 CAMERA WITH MICROPHONE SUPPORTS LOW LIGHT