Comma.ai is a self-driving car startup founded by George Hotz, the American hacker known for unlocking the iPhone and the PlayStation 3. Comma AI who originally wanted to build self-driving car kit, canceled their initial project due to safety concerns from NHTSA but later open-source their project and has now launched a Panda, an On-Board Diagnostics (OBD) II adapter that is expected to expose a car sensor data with the hopes of turning that information for self or assisted driving application.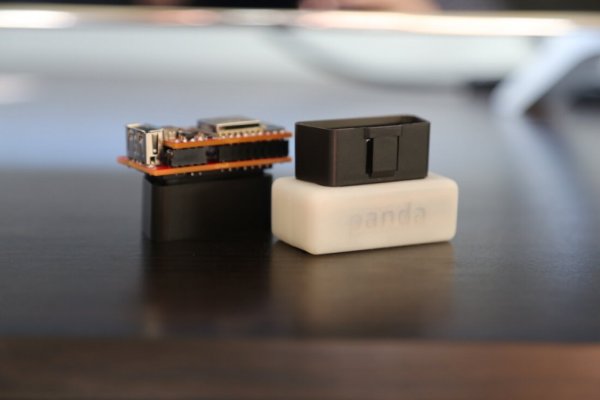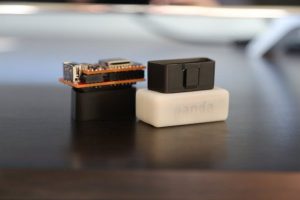 Panda is a small size OBD II dongle and will plug into the port of most new cars made since 1996 with preference giving to vehicles of 2010 and above. Panda supports 3 CAN (Controller Area Network), 2 LIN (Local Interconnect Network) and 1 GMLAN (General Motor Local Area Network) for access to almost all of the sensors in most of the cars on the road. It also includes WiFi and USB port to help interface with a computer and smartphone.
With a dimension of 34 mm x 50 mm x 27 mm, Panda can read a host of data. Panda will be able to measure the car speed, location (if available), fault codes, braking force, engine speed, gas level, and many more. To help parse all that information Comma AI also launched Cabana a CAN analysis tool.
Panda can be paired with Openpilot, the company's open-source autonomous driving software and this pairing could be used to take control of a compatible vehicle's gas, brakes, lights, and steering.
Some Specifications of Panda dongle
Dimensions –  34mm x 50mm x 27mm
Weight: 32g
Car Interfaces –
Connectivity – USB (with fast charging support) & WiFi
Software Support

Android and iOS chffr (getchffr.com)
Cabana (comma CAN analysis tool)
Openpilot (open source self-driving)
Python library (pip install pandacan)
SocketCAN (Linux can-utils, Wireshark)
Wi-Fi ELM327 (Android and iOS apps)
Windows J2534 (Car manufacturer tools)
Read more: Comma AI's Panda is a Car Hacking Dongle for Self-Driving Possibilities