OMRON Corporation of Kyoto, western Japan globally released its new MOS FET (*1) relay module "G3VM-21MT" on December 2, 2019.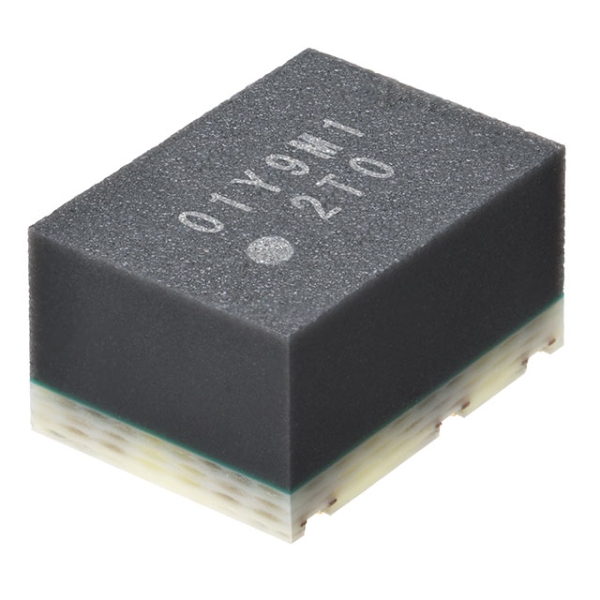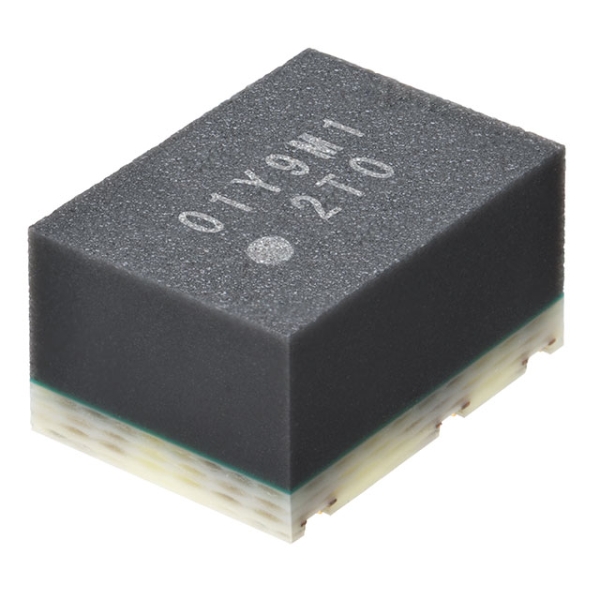 The product is the first electronic component in the world (2) to adopt a "T-type circuit structure" (3). With a T-type circuit structure consisting of compact-size and longer-lifecycle solid-state relays that output signals using no physical contact, the relay module minimizes the leakage current (*4) that has long been a problem with semiconductor test equipment. G3VM-21MT allows high-precision measurement and improves the productivity of electronic components.
Features
Contribute to reduce the mounting space on the print circuit board by small package
Current leakage when the main line is open and sub line is close :1 pA (Maximum) at VOFF =20 V
Contact form: 1a (SPST-NO) + T-switch function
Surface-mounting
G3VM-21MT enables switching measurement signals in test equipment mainly used to perform electrical tests for semiconductor devices. In addition to the MOS FET relay features of compact size and longer lifecycle, G3VM-21MT is the world's first MOS FET relay module with "T-type circuit structure" which consists of three MOS FET relays that help reduce the leakage current to a minimal level without affecting test equipment's inspection accuracy while allowing high-precision measurement and decreasing maintenance frequency of test equipment.
Read more: WORLD'S FIRST MOS FET RELAY MODULE "G3VM-21MT" WITH SOLID STATE RELAY IN "T-TYPE CIRCUIT STRUCTURE"