Charge and protect your devices while blocking data syncing and "juice jacking." For work, home, travel, everywhere!
What is Umbrella?
If you charge via USB – which all smartphones and tablets do – Umbrella will protect your data. When connected to any USB port, Umbrella allows power to flow to your device so it can charge, but physically disconnects the data connections – eliminating any possible data theft or leak.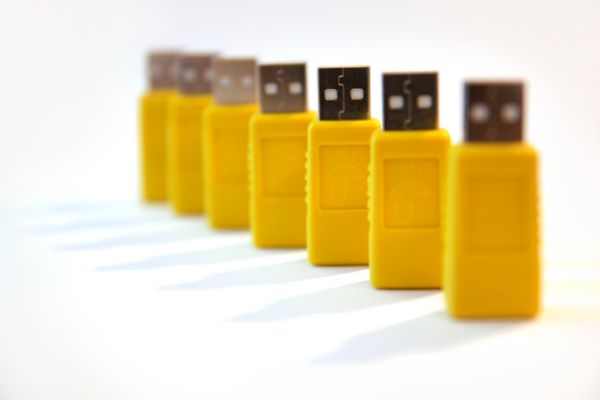 No App or download required!
No settings, switches, or charging required – EVER!
WHY YOU NEED THIS:
Unfortunately, we have all gotten the infamous "low battery" warning only too frequently. We have no choice but to charge at the first USB port we can find – we take this risk because of how important it is to have our devices charged, potentially at the expense of our own data's security.
"Juice Jacking" is a new phenomenon where people can take over your phone when you plug it into a compromised USB charging port.
With Umbrella, you no longer have to worry about this risk. Think of Umbrella as the most affordable insurance policy you can buy. Plug in at the first USB port you see, completely risk-free.
STOPS DATA FROM SYNCING
Unwanted data syncing is a problem of the past. Umbrella completely stops automatic syncing – for example with iTunes or Windows drivers.
WORKS ON ANY SMARTPHONE OR TABLET
Zero compatibility issues – Just plug it in and enjoy security and peace of mind – Works on every device that charges via USB.
ULTRA-PORTABLE, ULTRA-DURABLE
Measuring less than 2 inches (~5 cm) long and made of premium and durable materials, Umbrella can keep up with your lifestyle day in and day out. Leave Umbrella attached to the end of your smartphone or tablet's charger – so it is always there when you need it.
In fact, I accidentally left one of the first prototypes it in my pant pocket and put it through the wash… still works just fine!
For more detail: Umbrella USB