TI's smallest, most efficient HD pico chipset 0.3″ HD TRP DLP
The new Texas Instruments 0.3″ HD Tilt & Roll Pixel (TRP) DLP® Pico™ chipset is TI's smallest, most power-efficient HD micro-mirror array and can generate 720p displays from compact applications, including tablets, smartphones, accessories, wearable displays, augmented reality displays, interactive surface computing, digital signage and control panels.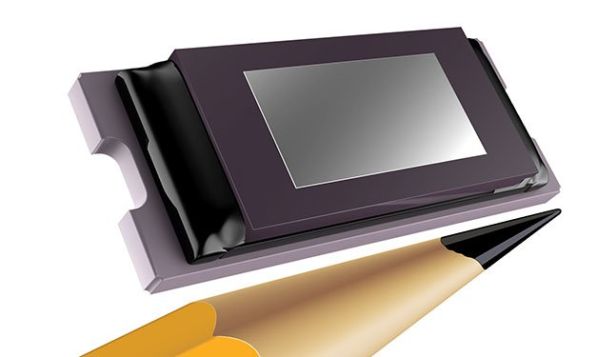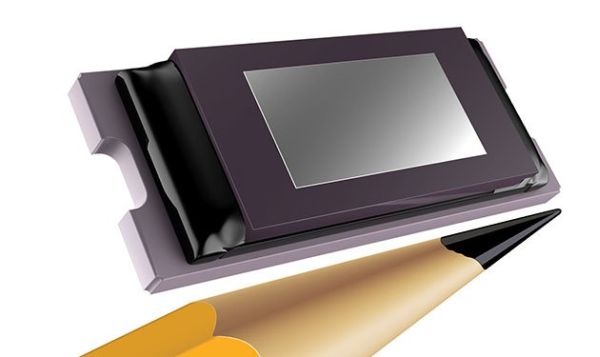 The chipset delivers significantly higher levels of brightness and power efficiency, allowing developers to create a wide variety of applications and products in smaller form factors than ever before. The chipset's fast switching speeds of up to thousands of times per second enable the world's smallest true color RGB engines with 120Hz video performance.
0.3″ HD TRP chipset features:
DLP's most efficient HD Pico chipset (1280×720)
Up to 100% higher brightness
Up to 50% less power
For more detail: TI's smallest, most efficient HD pico chipset 0.3″ HD TRP DLP

Project Ratings:
Related posts