Description
The DAC34SH84 is a very low-power, high-dynamic range, quad-channel, 16-bit digital-to-analog converter (DAC) with a sample rate as high as 1.5 GSPS.
The device includes features that simplify the design of complex transmit architectures: 2× to 16× digital interpolation filters with over 90 dB of stop-band attenuation simplify the data interface and reconstruction filters. Independent complex mixers allow flexible carrier placement. A high-performance low-jitter clock multiplier simplifies clocking of the device without significant impact on the dynamic range. The digital quadrature modulator correction (QMC) enables complete IQ compensation for gain, offset and phase between channels in direct upconversion applications.
Digital data is input to the device through a 32-bit wide LVDS data bus with on-chip termination. The wide bus allows the processing of high-bandwidth signals. The device includes a FIFO, data pattern checker, and parity test to ease the input interface. The interface also allows full synchronization of multiple devices.
The device is characterized for operation over the entire industrial temperature range of –40°C to 85°C and is available in a 196-ball, 12-mm × 12-mm, 0.8-mm pitch BGA package.
The DAC34SH84 low-power, high-bandwidth support, superior crosstalk, high dynamic range, and features are an ideal fit for next-generation communication systems.
Features
Low Power: 1.8 W at 1.5 GSPS, Full Operating Condition
Multi-DAC Synchronization
Selectable 2×, 4×, 8×, 16× Interpolation Filter

Stop-Band Attenuation > 90 dBc

Flexible On-Chip Complex Mixing

Two Independent Fine Mixers With 32-Bit NCOs
Power-Saving Coarse Mixers: ±n × fS /8

High-Performance, Low-Jitter Clock-Multiplying PLL
Digital I and Q Correction
Digital Inverse Sinc Filters
32-Bit DDR Flexible LVDS Input Data Bus

8-Sample Input FIFO
Supports Data Rates up to 750 MSPS
Data Pattern Checker
Parity Check

Temperature Sensor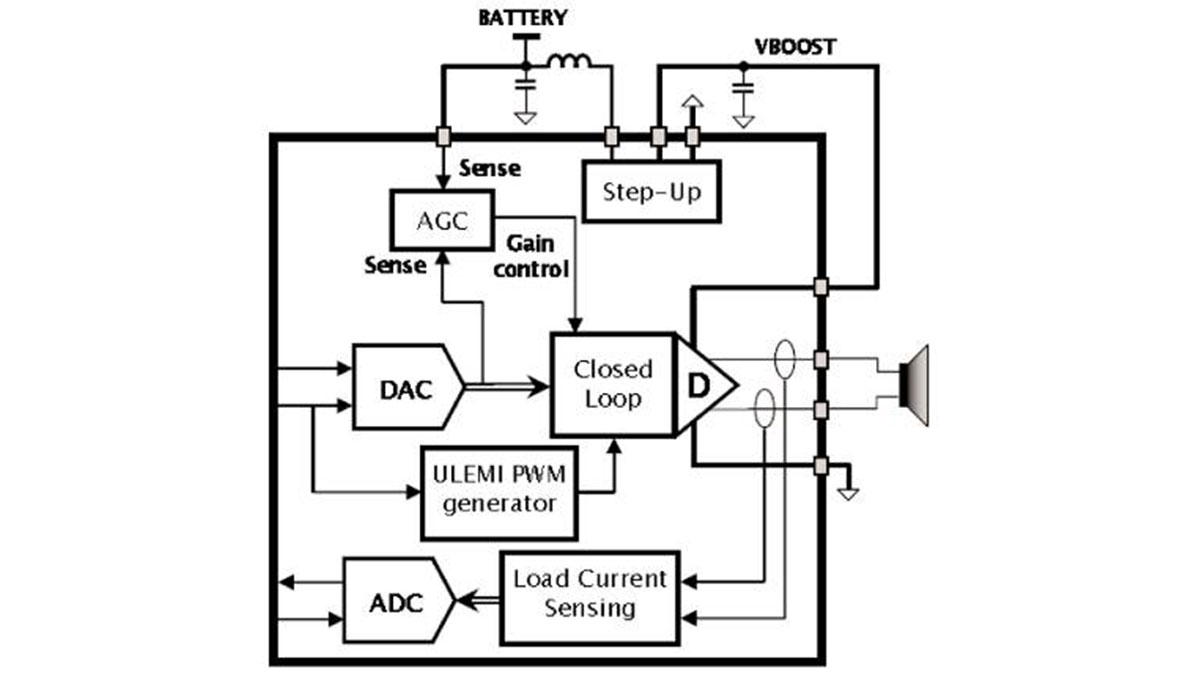 Texas Instruments has introduced its fastest 16-bit digital-to-analogue converter (DAC).
The quad DAC34SH84 samples at 1.5GS/s with power consumption of 362mW per channel.
TI is offering it as a pin-compatible upgrade from the 1.25-GSPS DAC34H84 for LTE, GSM and WiMAX wireless basestations.
A 750MS/s-per-DAC input rate supports up to 600MHz complex bandwidth for fifth order linearization of 120MHz.
There is 2x to 16x interpolation and two independent, 32-bit numerically controlled oscillators which lower the interface rate of associated FPGAs.
On-chip calibration of complete RF transmit path suppresses sideband and local oscillator feed-through while driving IQ modulators, such as the new TRF3705.
The DAC34SH84EVM evaluation module can be purchased today for US$499. It includes transformer-coupled IF outputs to evaluate the DAC34SH84 directly.
The DAC34SH84 is sampling now in a small 12-mm x 12-mm BGA package. Production quantities are expected in 2Q 2012.
For more read: TI unveils its fastest 16-bit DAC, sampling at 1.5GS/s