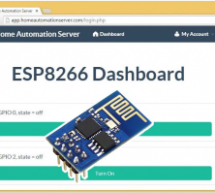 The most common questions I get about the ESP8266 WiFi Modules are: "Is it possible to control my ESP8266 from anywhere in the world?" and "How can I control my ESP8266 from anywhere?". I'm happy to announce today that I have a solution for that problem. With the new version of Home Automation Server you can add an ESP8266 to your dashboard and control your ESP8266 GPIOs from anywhere in less than 5 minutes ...
Read more

›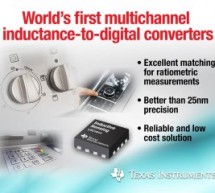 Texas Instruments (TI) announced the world's first multichannel inductance-to-digital converters (LDCs). The four new devices in the LDC1614 family expand the innovative LDC portfolio, a data converter category that TI first introduced in 2013. The devices offer two or four matched channels and up to 28-bit resolution in a single integrated circuit (IC). [caption id="attachment_21305" align="aligncenter" wi ...
Read more

›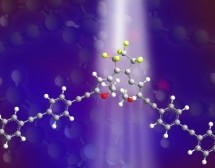 In the pursuit of ever-shrinking circuitry for nanotechnology electronics, increasingly smaller devices and components are being developed. Now researchers at the University of Konstanz and the Helmholtz-Zentrum Dresden-Rossendorf (HZDR) in Germany claim to have micro-miniaturized the humble electrical switch all the way down to molecule size and proven its operation for the very first time. Unable to flick ...
Read more

›