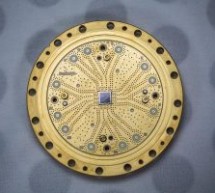 Rigetti Computing is a full-stack quantum computing company. They build hardware and software with fundamentally new integrated circuits that store and process quantum information. Accordingly, this Silicon Valley company is providing solutions for existing problems that traditional computers can not solve. These problems include the ability to provide molecular simulation showing all interactions and to ac ...
Read more

›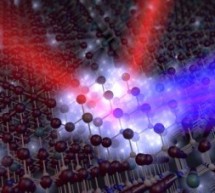 PORTLAND, Ore.--Purdue University researchers have demonstrated a CMOS-compatible all-optical transistor capable of 4THz speeds, potentially over a 1000 times faster than silicon transistors. Nano-photonic transistors processed at low-temperatures can be fabricated atop complementary metal oxide semiconductors (CMOS) to boost switching time by ~5,000-times less than 300 femtoseconds (fs) or almost 4 teraher ...
Read more

›
Nano-electronics research center imec announced today that it has improved its large area n-type PERT (passivated emitter, rear totally diffused) crystalline silicon (Si) solar cell on 6" commercially available n-type Cz-Si wafers, now reaching a top conversion efficiency of 22.02 percent (calibrated at ISE CalLab). This is the highest efficiency achieved for this type of 2-side-contacted solar cell on an i ...
Read more

›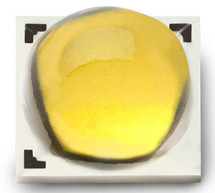 The majority of contemporary LEDs are constructed from a combination of Indium gallium nitride (InGaN) and sapphire substrate. The architecture works well and has allowed LED manufacturers to offer products exhibiting efficacies in excess of 150 lm/W. However, the architecture does have some drawbacks which have encouraged chipmakers to seek other options. One commercially successful alternative is silicon ...
Read more

›