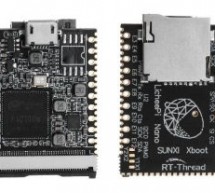 The diffusion of the A10 Cortex A8 processor did not stop the ARM9 market of the Allwinner F series. Since its foundation, Allwinner has released several SoCs for use in Android tablets, as well as in smartphones and camera systems. The A10 was the most successful Soc of Allwinner. The chip was mainly used on Android and Linux keys, even with tablets under $ 150 such as Ainol Novo 7 Aurora (India). The proc ...
Read more

›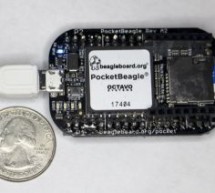 The PocketBeagle is a tiny but powerful inexpensive key-fob-sized open source Linux computer. It has 44 digital I/O pins, 8 analog inputs, and supports multiple serial I/O protocols, making it very useful as a controller. In addition, its processor includes two 200-MHz microcontrollers that allow you to implement low-latency, real-time functions while still having the capabilities of a Linux system This art ...
Read more

›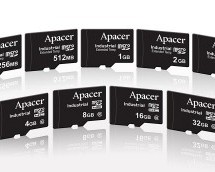 If we label a component as "industrial", we automatically expect that it brings something extra, that it has high reliability, is able to work in a wider range of operating temperatures or by one word, it simply "withstands more". We can confirm, that this also applies to memory cards and to SSD solutions in general. We often solve situation, when a customer asks us to recommend a suitable memory card becau ...
Read more

›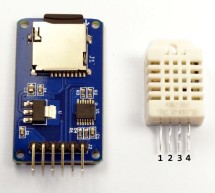 Arduino Uno's microcontroller board is great, but the one thing it's not overly generous with is storage. Having 32KB of program flash storage, 2KB of RAM and 1KB of programmable EEPROM space at your disposal is fine for many Arduino projects, but it's not enough when you need to record data. But with a $2 microSD card reader module from eBay, you can quickly add up to 32GB of space. What's more, FAT32 soft ...
Read more

›
As the name implies, the Arduino Wireless SD shield serves two functions. Foremost, this shield allows you to easily interface with Xbee transceiver modules to create mesh networks, and other wireless devices. Secondly, the micro SD socket allows you to store and access a large amount of data. Whether using these functions by on their own or together, this chip greatly enhances the capabilities of a standar ...
Read more

›