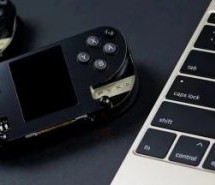 Creoqode is a group of engineers and programmers based in London dedicated to building hardware and software skills through building and doing. Their current project is Pyxa, a game console kit that lets users build a game controller and then program their own games. Pyxa is running a Kickstarter campaign to fund their first round of components. Pyxa uses an ATmega328P processing platform and a 128 x 160 pi ...
Read more

›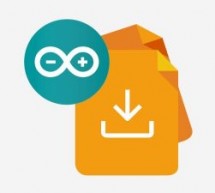 Learn how to use the Arduino Desktop IDE at its best and install it on your PC! Story Download the Arduino Desktop IDE The Arduino IDE is a cross-platform Integrated Development Environment. This means that you can run it on every Operating System. To download the Arduino IDE visit the download page and choose the right IDE according to your Operating System. Install the Arduino IDE Once you have downloaded ...
Read more

›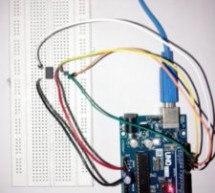 Story I am working on a project which requires reading multiple sensor data on different locations. These require only few PWM pins so using multiple Arduino Uno would be expensive and unnecessary. So I decided to use ATtiny85 microcontroller in place of Arduino Uno development boards. ATtiny85 is a cheap and powerful alternate when u don't need too many PWM pins. Since ATtiny85 is just a microcontroller we ...
Read more

›
The KX112 is a robust, low-power, I2C/SPI, 3-axis accelerometer with integrated FIFO/FILO buffer that features a wide range of embedded functionality, including tap detection, orientation, activity, and wake-up algorithms. Kionix's XAC sensor provides outstanding stability with a market-leading combination of improved shock, reflow, and thermal performance. The KX112 also offers accelerometer outputs with u ...
Read more

›